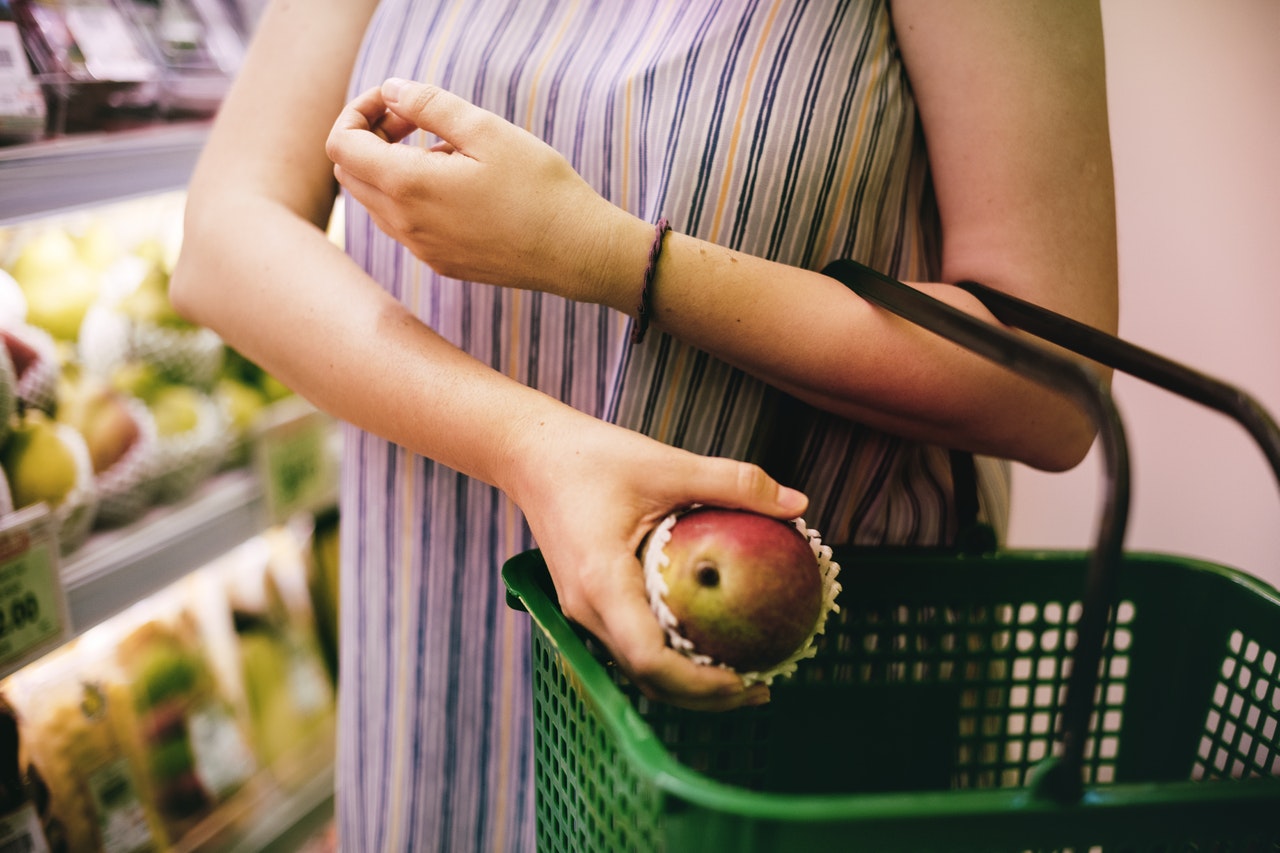 Amazon is reportedly planning on opening a new grocery store chain that would offer a larger variety of products than those found at its organic Whole Food supermarket chain.
According to a recent report published in the Wall Street Journal, sources familiar with the matter said that the first new store could open its doors by the end of the year.
Talks are reportedly underway at several locations, including Chicago, Washington, D.C., Philadelphia, San Francisco and Seattle.
The new stores will be smaller and cheaper than Whole Foods and focus on convenience and curbside pick-up, the report said.
The Journal reported that Amazon is also considering acquiring regional grocery chains.
The move would bolster Amazon's presence in the grocery market and create more competition with Walmart, the largest grocer in the US, and big supermarket chains like Kroger and Aldi.
According to Business Insider, Sylvain Perrier, CEO and president of the grocery e-commerce platform Mercatus, said in an emailed statement:
"Since Amazon's acquisition of Whole Foods, grocery retailers have waited to see if Amazon would launch its own branded stores — and that day is finally arriving."
Adding, "Amazon grocery stores will certainly use their expansive shopper data to merge the in-store and online grocery experience and given that Amazon has a way of making certain strategies the industry standard, grocers will be in trouble if they do not heavily invest in their digital practices and find effective ways to complement the in-store and digital experiences."
Acquiring Whole Foods in 2017 for $13.7 billion was Amazon's first major move into the grocery sector. The acquisition gave the retail giant a major foothold in brick-and-mortar stores across the US and provided it with valuable data on consumer shopping behavior in physical stores.
Over the past few years, Amazon has also opened its own branded book stores, pop-up electronics stores, and its 'Amazon Go' chain of partially-automated convenience stores.
Amazon's stock rose by more than 2 percent on Friday after the news, while Walmart's dropped by more than 1 percent and Kroger's fell by more than 4 percent.