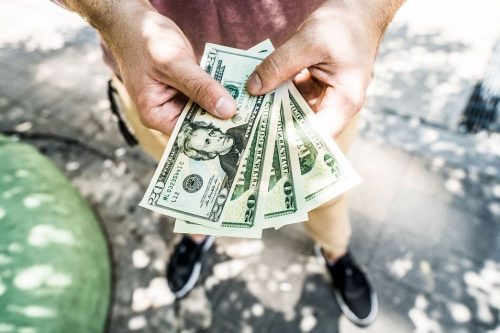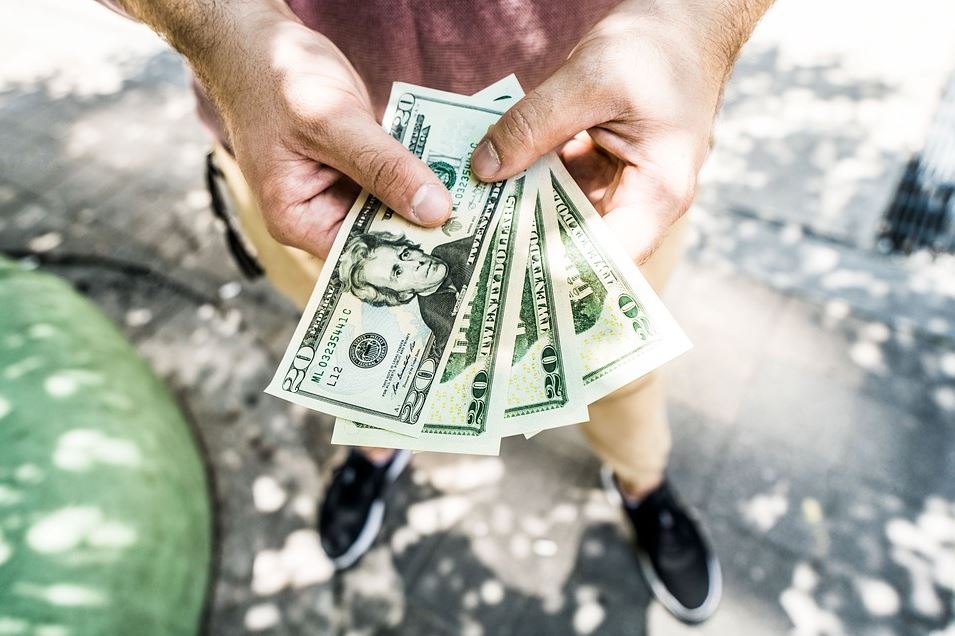 In February, to the relief of American economists, the Chief Executive of the Bank of America, Brian Moynihan, said that consumer spending has grown throughout the month. The increasing consumer rush is a welcome change from restaurant and retail store owners alike, among many other industries. 
Consumer spending in January saw a 15-20% boost, one that has transcended January and appears to be setting a positive precedent for the rest of the year. These surges mark a recovery in the mid-to-post pandemic world, which saw restaurant industry sales in 2021 down $65 billion from 2019's pre-pandemic levels. 
The return of high consumer demand is not just a blessing for businesses alone, but is also an opportunity to re-employ those who lost their jobs due to the Coronavirus labor market crisis. The National Restaurant Association predicts that the foodservice industry will create an additional 400,000 jobs in 2022, bringing the total employment within the industry to 14.9 million by the end of the year. Without a rise in demand and subsequent rise in profits, this would not be the case. 
With this increased employment, consumer demand will likely rise even more, thanks to the rise in disposable income of those who had become unemployed over the last two years but are now finding new placements. The rise in demand has not only been reflected in a rise in sales, but in a rise of borrowing, too. 
To afford the cost of the purchases that they are making, some customers use credit as a means of funding their transactions. In January, cumulative credit and debit spending by Bank of America customers had risen by 16% since last January to reach $65 billion. Credit card spending had – independently – risen by 28%. 
Those who have managed to retain employment, despite the  11.7% fall in employment that occurred in the 12 month period between February 2020 and February 2021, have been able to build up reserves in their checking and savings accounts. For those who have been adversely affected by the fall in employment, lines of credit have facilitated their spending. For those who have needed to borrow, they have either turned to credit cards, credit unions, or payday loans in order to cover their costs of living. 
That is reflected in the fact that 42% of Americans increased their credit card debt during the pandemic. Alongside this, 12 million Americans utilized payday loans each year throughout the crisis. This quantity of borrowing is partly to thank for the rise in consumer demand which is allowing the economy to recover. 
This month, President Biden has paid homage to the American economy for standing strong in the face of the adversity that the pandemic has incited. This is particularly poignant given rising inflation, which saw consumer spending in December 2021 fall by 0.6%. With rising inflation shattering consumer confidence, US economists are working to ensure that consumer demand stays strong to prevent extreme market fluctuations.
---
Interesting Related Article: "Positive conditions for consumer spending in the U.S."