Explainer video animation is trending right now in the digital marketing world. These videos have been used successfully to propel brands into the global spotlight.  But creating the right animated explainer video is no simple feat.
Thankfully, there are animated explainer video companies that take the hassle out of getting your content converted into the marketing powerhouse that you need. But before you look for an animated video explainer video company you should consider the factors explored below.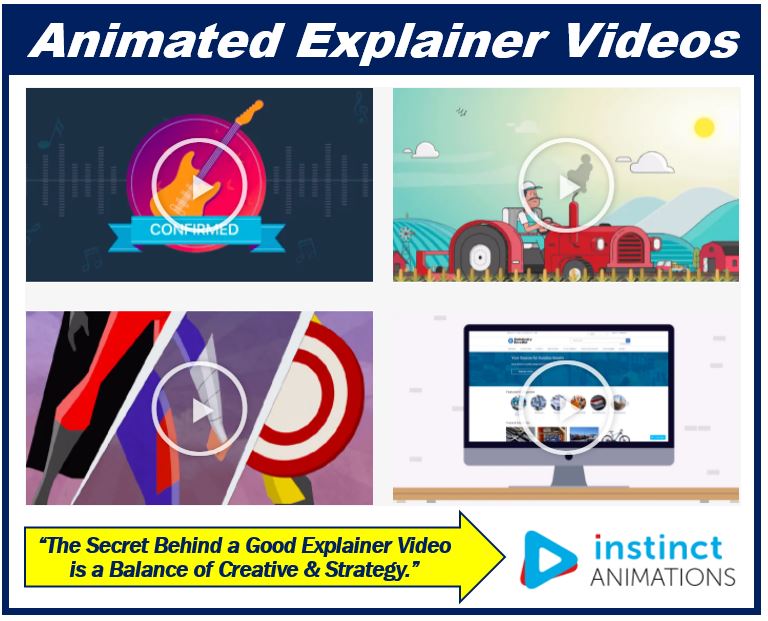 The Ideal Collection of Expertise Under One Roof
Animated explainer video companies combine all the competencies that are required to produce professional video content.  This includes script writing, digital image design and video editing. With all these areas of expertise under one umbrella, these companies are perfectly positioned to produce the caliber of video content you envision for your brand.
They make things easier for you by offering a service that would have cost you time and resources. Instead of investing in the human resources, as well as hardware and software needed for animated explainer video production  you can enlist the help of one of these companies.
Experience Matters
As with any other industry experience and reputation matters for those who are in the business of creating animated videos. A company that has a longer history in the business is more likely to produce the top results you desire. It is a good idea to research the background and reputation of an animated video company before hiring them. For most companies, you'll be able to find helpful independent reviews online.
Innovation/ Creativity Is Important
Animated explainer video companies use a combination of hardware and software to create video content. They may use software that they are licensed to use or that they have created for their own purposes.  A great animated explainer video company will be able to handle content production for a wide range of industries and purposes.   The team should be so creative that they can make any concept come alive for the target audience.
Dialogue is Important
Despite the fact that they are engaged to deliver on a project, these companies rely heavily on the input of those their clients.  The perfect video content hits the nail on the head when it comes to representing and promoting your brand. To produce this perfect video, these companies need to have a clear idea of that vision. This is why consultation is the first step in all such undertakings.
In addition to sharing your brand's vision and the message you conceptualized for the video, you will also need to be open to a continuous consultation process. Professional video creating companies will require this to ensure that the project remains on target.
Because these companies are created to focus on one thing- the production of animated videos, they offer their clients an approach to video content production that would not otherwise be experienced. Since they are focused on this one marketing tool, they can offer perspectives and ideas that would otherwise be unexplored.
---
Interesting related article: "Using video marketing for your business."