Apple Inc. has acquired Emotient, an artificial intelligence startup with software capable of reading human emotions using facial recognition technology.
Apple confirmed the acquisition on Thursday, but didn't provide information on the terms or what it has planned for the AI firm.
Emotient describes itself on its website as a leader in emotion detection and sentiment analysis based on facial expressions. The company says that it is "at the vanguard of a new wave of emotion analysis that will lead to a quantum leap in customer understanding and emotion-aware computing."
The insights that its software provides adds value to advertising, media, consumer packaged goods and other industries.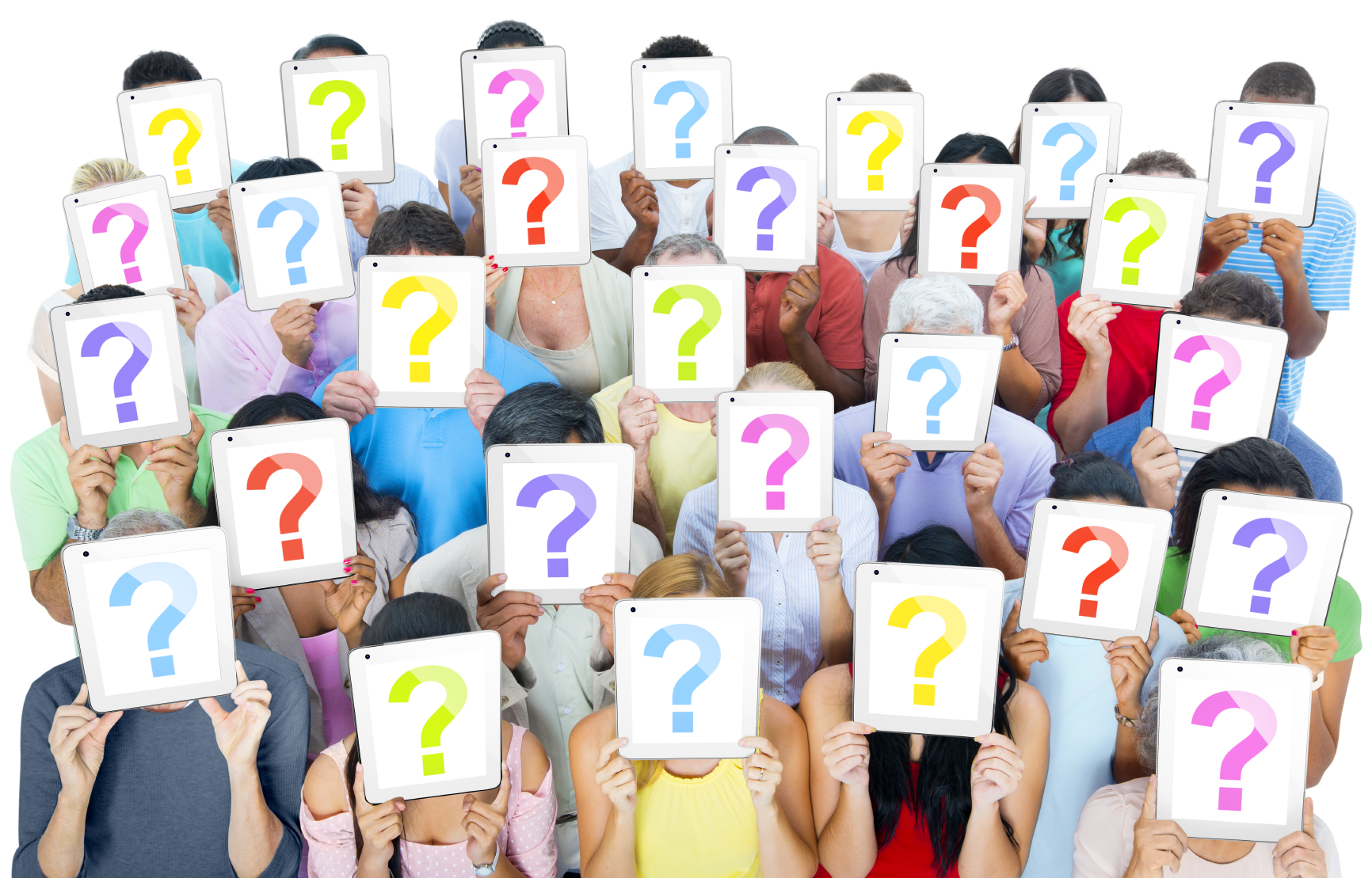 Emotient founded by University of California at San Diego researchers
Emotient's cloud-based services provide a measurement of a customer's unfiltered emotional response to ads, content, products and customer service or sales interactions.
The startup, which has raised $8M from investors like Intel Capital and Seth Neiman, was founded by six researchers from the University of California at San Diego.
It has been granted multiple AI-related patents, including one which uses software to determine whether someone finds another person attractive.
Emotient's most valuable patent
But the most valuable patent that Emotient has in its portfolio is titled "Collection of machine learning training data for expression recognition," which covers the firm's proprietary method for automatically crowdsourcing, analyzing and classifying images of facial expressions quickly.
"It takes a trained human expert about five minutes to accurately evaluate a single face in an image. For this reason, automating how the system learns to accurately recognize facial expressions and emotions is critical to the entire field of emotion analytics," said Javier Movellan, founder and lead researcher, Emotient.
"We use crowdsourcing methods to collect and label more than 100,000 images of faces per day to continuously train and improve our automatic expression recognition systems. This patent covers Emotient's program for quickly converting human intelligence into artificial intelligence."
A 2015 TiE Top 50 Startup
Emotient was named a Gartner 2014 Cool Vendor and was recognized as a 2015 TiE Top 50 Startup. A startup is a young or new company that an entrepreneur or group of them has set up. Startups require considerable funding to keep going. Funding typically comes from venture capitalists, large companies, or angel investors.
It will be interesting to see what Apple plans to do with Emotient under its belt. This isn't the first time that the tech giant has acquired an AI startup, in October last year Apple acquired VocalIQ, a UK-based company focused on voice recognition and natural language processing.
It appears as though the company is expanding its portfolio of AI products to eventually integrate the technology into future devices.
---
Video – Artificial Intelligence
AI or Artificial Intelligence refers to programs (software) that make robots, computers, and other devices 'smart.' Specifically, it makes them mimic how humans think and behave.
---