In a recent meeting with UK Prime Minister Theresa May the chief executive of Apple, Tim Cook, said he believes Britain would be "just fine" outside the EU.
Mr Cook is "very optimistic" about the UK's future after leaving the political union.
His comments follow Apple's announcement last year to build a new UK headquarters in London – a decision that demonstrated willingness from a major multinational firm to continue investing in Britain, despite the Brexit vote.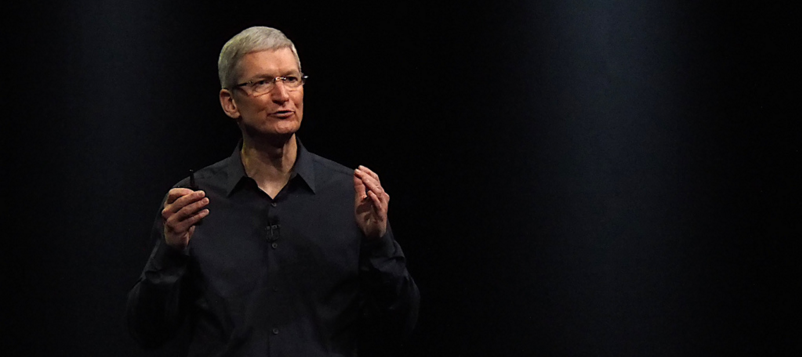 The Apple CEO spoke to ITV's Good Morning Britain and said Apple is "double downing" on the country.
"What I told the Prime Minister was we are very optimistic about the UK's future. And we are all in. We're double downing on a huge headquarters in the Battersea area that you've probably heard about. We're leaving significant space there to expand. And so we're a big believer in the UK. The UK will be just fine," he said.
---
---
A spokesperson for the Prime Minister said that the meeting between Cook and May was "a very positive and useful discussion."
"It was a meeting with the prime minister. It was a very positive and useful discussion. Apple have made a recent announcement about their investment in the UK and they had a conversation around that and the importance of government and business on digital skills which going forward will clearly be a huge part of the future industry.
"It was a chance for the prime minister to outline her plans for negotiating our EU exit. It was also a chance for her to reiterate and welcome Apple's investment in the UK."
After the meeting Apple issued the following statement: "We are proud that Apple's innovation and growth now supports nearly 300,000 jobs across the UK. "