Apple appears to have assembled a secret team of experts in virtual and augmented reality working on prototypes of VR headsets.
The Financial Times said in a recent report: 'Apple has assembled a large team of experts in virtual and augmented reality'.
The news comes following a comment made by Apple CEO Tim Cook during an earnings conference which hinted at something VR-related in the pipeline. He said: "In terms of VR, I don't think it's a niche. It's really cool and has some interesting applications."
Virtual reality users put on goggles or helmets and enter simulated environments that special computer software creates. The user feels that he or she is inside this virtual world.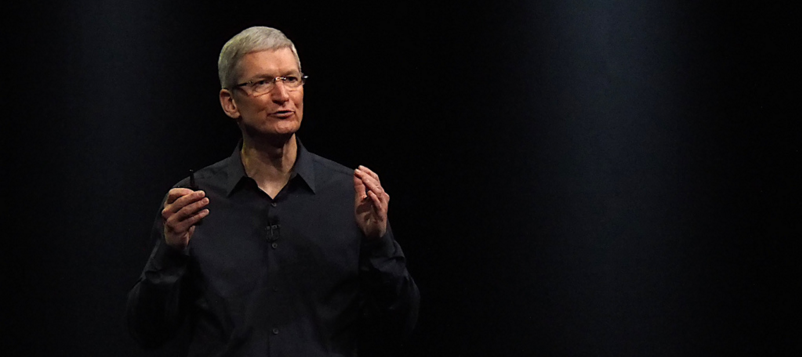 There are already prototypes
Tim Bradshaw, author of the FT report, says that the tech giant has already developed prototypes to compete with the likes of Facebook's Oculus Rift and Microsoft's Hololens. Multiple prototypes of "possible headset configurations" have reportedly been developed by Apple over the past few months.
There are 'hundreds of staff' from a series of 'carefully targeted acquisitions' working on VR at Apple, people familiar with the matter told Bradshaw.
Apple recently hired one of the US's leading experts in VR, Doug Bowman, a Virginia Tech computer science professor who has published over 100 peer-reviewed articles on the topics of 3D interaction, immersive virtual reality, and augmented reality.
Lytro
The FT report also claims Apple has hired several former 'Lytro' employees. Lytro is a start-up which launched the first consumer camera to use light field optics to capture a scene.
Apple has shown an interest in virtual reality for quite some time. Over the years Apple has filed multiple patents for products such as 3D "hyper reality" displays, motion-sensing 3D interfaces for iOS devices, and even video goggles. But it's never focused so much in the sector until now.
Apple's re-emerging interest in this area is believed to have been inspired by the upcoming launch of the Oculus Rift.
It's not certain how Apple plans to integrate VR technology with its products, but the tech giant definitely has something up its sleeves.
Augmented and virtual reality are not the same thing. Augmented reality refers to technology that gives us information about things in front of us, i.e., things we are looking at.