According to reports, Apple Pay – the digital wallet for iOS users – will go live in the UK this Tuesday.
A digital wallet or W-wallet is a system for making payments electronically.
MacRumors said in a report that a high-level executive at Barclays expects "imminent" support of Apple Pay in the UK.
Over 250,000 locations across the country will accept payments via Apple's payment service.
For the service to work users need to link the credit or debit card from their iTunes account to Passbook by just entering the card security code- additional cards can also be added.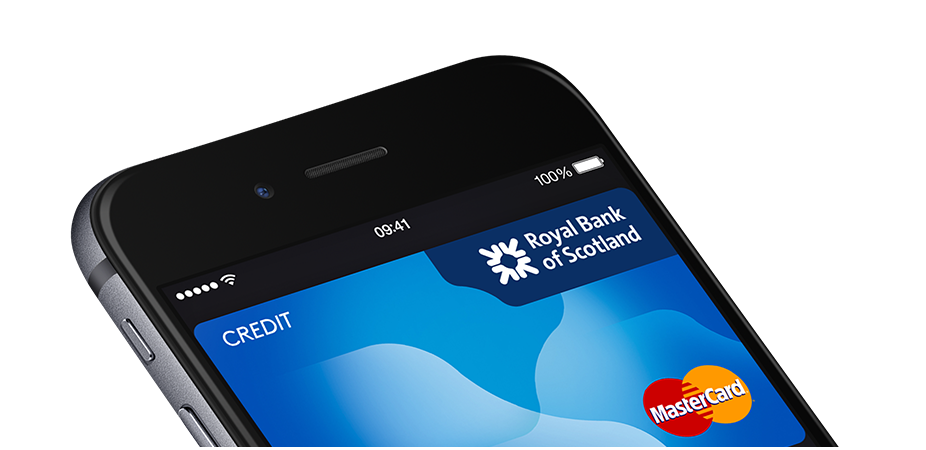 Outlets that will accept Apple Pay include Argos, JD Sports, Just Eat, Ocado, London Underground and Domino's.
According to Apple, its digital wallet works with most of the major credit and debit cards from the top UK banks.
The tech giant said:
"Apple Pay has quickly become a big part of millions of users' everyday shopping routines, providing a simpler, faster and more secure way to pay," the technology giant said.
"We're thrilled to bring Apple Pay to the UK with support at launch from the most popular banks, an incredible roster of merchants and many of our users' favourite apps."