Over half a million homeowners in the UK own a property worth at least £1 million, according to Zoopla.
The website found that the total number of property millionaires in the UK rose 8.3% this year to a record 524,306.
The sharp rise is due to the recent surge in property prices.
There are now 10,958 streets in the UK where the average property is worth more than £1 million.
London has most of these streets, with 4,735 (43%), the south east of England has 3,697 (33%), the east of England has 1,350 (12%), while there are only 121 in Scotland, 17 in Wales and just 53 in the North East of England.
There are now 13 streets in the UK where the average house prices exceed £10 million and all of them are in London.
The most expensive street is in London's borough of Kensington & Chelsea, with Kensington Palace Gardens, also known as 'billionaires' row', in first place, where homes are worth £42,591,972 on average – more than 150 times the average national property value.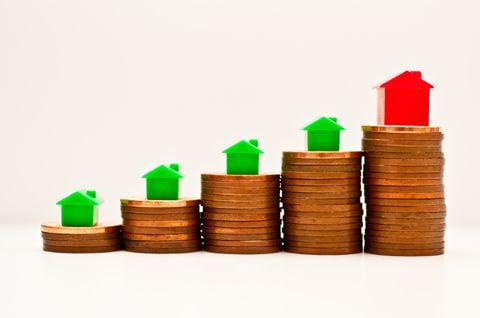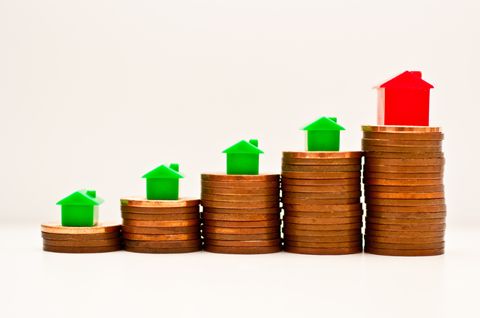 Halifax, one of the UK's largest mortgage lenders, said that the annual growth rate in house prices rose from 8.6 percent in the 12 months to May to 9.6 percent in the 12 months to June.
Lawrence Hall of Zoopla, said:
"London continues to be the epicentre of the million-pound property market in Britain but the Zoopla Property Rich List reveals a number of high value property areas outside the capital, particularly in Surrey and Buckinghamshire, that are very attractive to professionals seeking to live outside yet within easy reach of the city and enjoy low crime rates coupled with good schools."
---
UK's most expensive streets by average property price:
1. Kensington Palace Gardens, London, W8, £42,591,972
2. The Boltons, London, SW10, £30,288,586
3. Grosvenor Crescent, London, SW1X, £22,752,425
4. Courtenay Avenue, London, N6, £19,609,231
5. Ilchester Place, London, W14, £13,718,746
6. Compton Avenue, London, N6, £12,049,363
7. Manresa Road, London, SW3, £11,600,920
8. Grosvenor Gardens, London, SW1W, £11,321,413
9. Cottesmore Gardens, London, W8, £11,037,133
10. Frognal Way, London, NW3, £10,702,421
---
UK's most expensive towns by average property price:
1. Virginia Water, Surrey, £1,208,638
2. Cobham, Surrey, £1,037,825
3. Beaconsfield, Buckinghamshire, £982,660
4. Keston, London, £976,354
5. Esher, Surrey, £969,337
6. Richmond, Surrey, £939,652
7. Chalfont St Giles, Buckinghamshire, £920,797
8. Radlett, Hertfordshire, £843,814
9. Gerrards Cross, Buckinghamshire, £828,974
10. Weybridge, Surrey, £799,828
---