Apple promoted the British designer Jony Ive to Chief Design Officer, a step up from his previous Senior Vice President position.
Steve Jobs considered Ive to be his "spiritual partner at Apple," and Fortune magazine said in 2010 that Apple design motifs Ive's designs have "set the course not just for Apple but for design more broadly".
The move was first revealed in an interview with The Telegraph.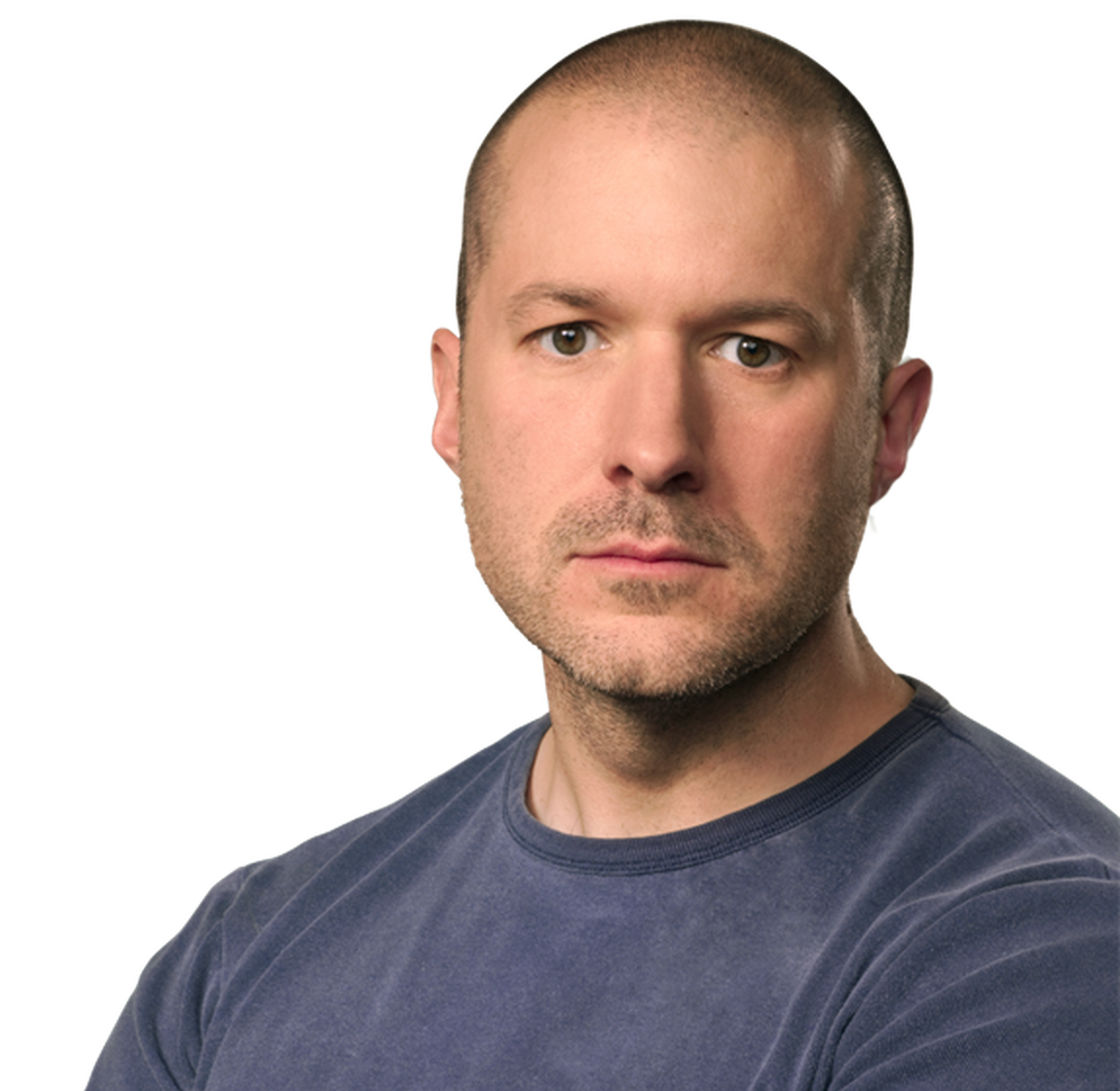 Jony Ive has been named Apple's new Chief Design Officer.
The article, written by Stephen Fry, indicates that Ive will spend more time on design and traveling by delegating administrative and management duties.
Sir Jonathan, who was knighted in 2012 for his services to design, was previously the senior vice president of design and at the forefront of designing of some of the company's most popular gadgets.
The role expands beyond involvement in the design of devices
In an internal memo to employees CEO Tim Cook said that Jonathan's new role expands beyond its devices and into the design of Apple's retail stores, new California campus, as well as office furniture.
The tech giant is in the midst of developing a new campus – the largest private construction project in America.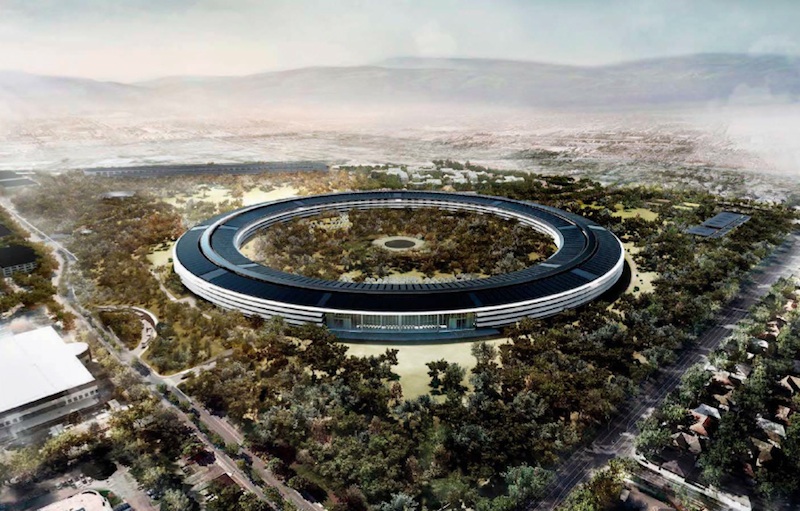 Around 13,000 Apple employees will be housed in the circular-shaped, four-story campus.
"In this new role, he will focus entirely on current design projects, new ideas and future initiatives," Mr Cook said in the memo.
"Jony is one of the most talented and accomplished designers of his generation, with an astonishing 5,000 design and utility patents to his name."
Mr. Ive will start his new role in July.