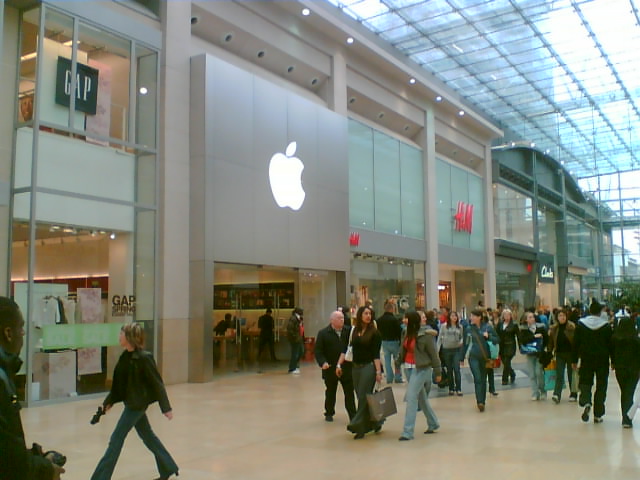 Apple reported a slight increase in sales in the third quarter of 2019, despite a decline in iPhone sales and a slight dip in sales in China. 
Apple's total sales increased 1% to $53.8 billion, while profit for the April-June period fell by almost 13% to $10 billion.
iPhone revenue dropped from $29.5 billion in Q3 2018 to $26 billion this most recent quarter, representing about 48% of Apple Inc.'s revenues – this is the first time it's accounted for less than half of the company's total sales.
The decline in iPhone sales was offset by higher sales in its other divisions, such as Wearables, Home & Other.
"While this is down 12% from last year's June quarter, it is a significant improvement to the 17% year-over-year decline in Q2," CEO Tim Cook said in the company's earnings call.
The results were also better than what Wall Street had expected, with shares in the tech giant up 3.5% to $216.10 in after-hours trading.
Luca Maestri, Apple's CFO, commented:
"Our year-over-year business performance improved compared to the March quarter and drove strong operating cash flow of $11.6 billion.
"We returned over $21 billion to shareholders during the quarter, including $17 billion through open market repurchases of almost 88 million Apple shares, and $3.6 billion in dividends and equivalents."
The company provided the following guidance for its fiscal 2019 fourth quarter:
Revenue between $61 billion and $64 billion
Gross margin between 37.5 percent and 38.5 percent
Operating expenses between $8.7 billion and $8.8 billion
Other income/(expense) of $200 million
Tax rate of approximately 16.5 percent