Apple has to pay a reported 318 million euros ($348 million) to settle a tax dispute with Italian tax authorities.
The California-based tech giant allegedly failed to pay taxes for six years.
The deal follows an investigation by Italian tax authorities into whether Apple funneled more than $1 billion in revenue from Italy through an Irish subsidiary to lower its tax bill.
Italian authorities claim that Apple booked profits generated in Italy through its Irish subsidiary between 2008-2013. Ireland taxes corporate earnings from normal business activities at a much lower rate compared to Italy (12.5% versus 27.5% respectively).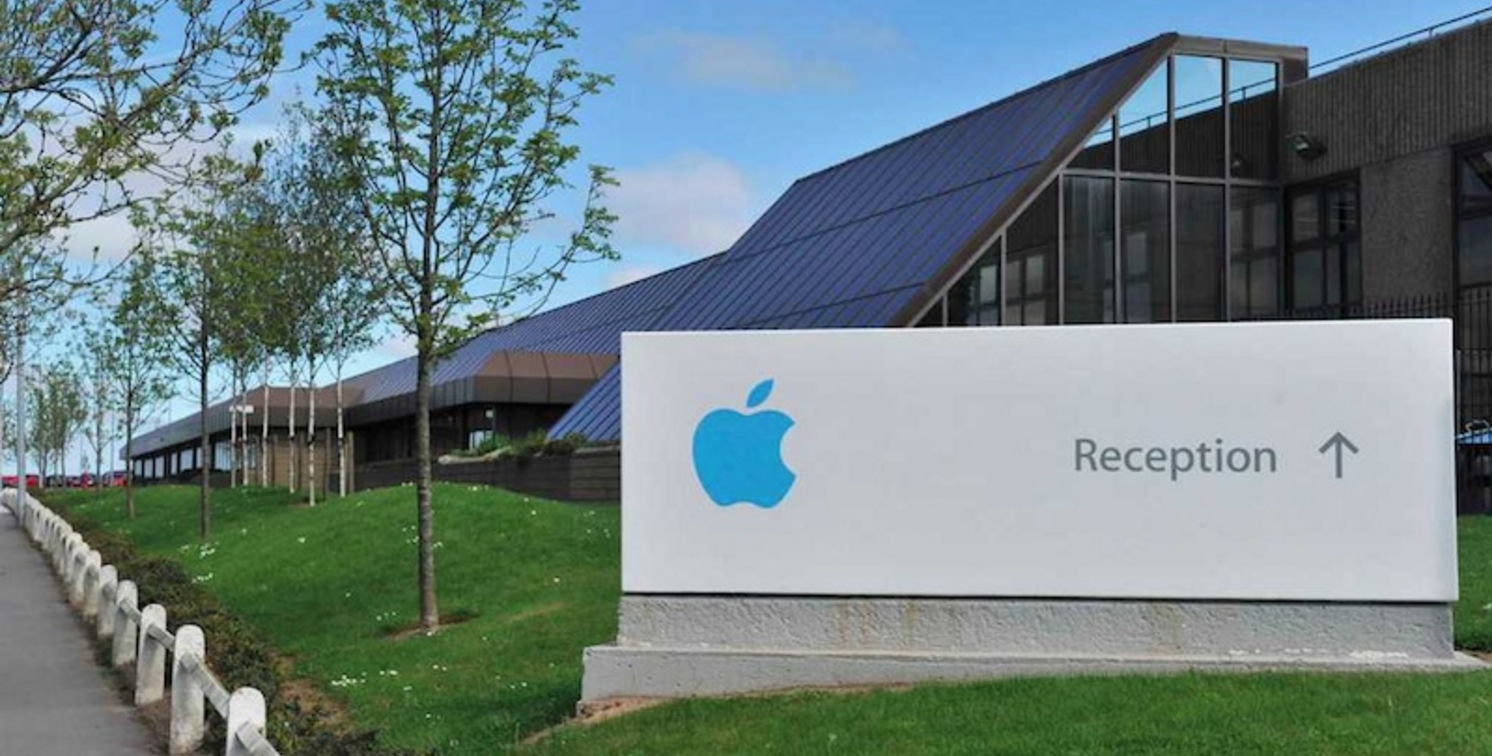 Because of Ireland's low corporate tax rate Apple's European operations have been headquartered in Cork since 1980.
Someone familiar with the matter was quoted by Reuters as saying: "Apple will pay the tax agency 318 million euros and will sign a new tax accord for fiscal years 2015 onwards early next year,"
Apple's international tax structure has been subject to heavy criticism from authorities worldwide.
A US Senate committee alleged in 2013 that Apple had developed a highly developed "tax avoidance system," pointing out that while the company posted earnings of $22 billion in 2011 its Irish subsidiary only paid $10 million in taxes.
---
---
SEC filings reveal that Apple holds $181.1 billion in offshore profits, more than any other U.S. company. If the company were to try to bring the money back to the US it would face an estimated $59.2 billion tax bill.
But Apple isn't alone, other major US tech companies have also become the target of tax inquiries in Europe, including Amazon and Google.