The next-generation Apple Watch might not debut this March, according to information gathered by TechCrunch's Matthew Panzarino.
Panzarino is skeptical that Apple will unveil its redesigned second-gen wearable in two months. This goes against a previous report by the Chinese website Commercial Times (via 9to5Mac) that the Apple Watch 2 could enter trial production sometime this month.
Panzarino said: "Several things that I've heard (from several sources) indicate to me that we won't see a new hardware model of the Apple Watch in March. Design partnerships, accessories, that kind of thing maybe but not a "Watch 2.0" with a bunch of new hardware features like a camera. I could be wrong, of course, but I've heard enough to put it out there."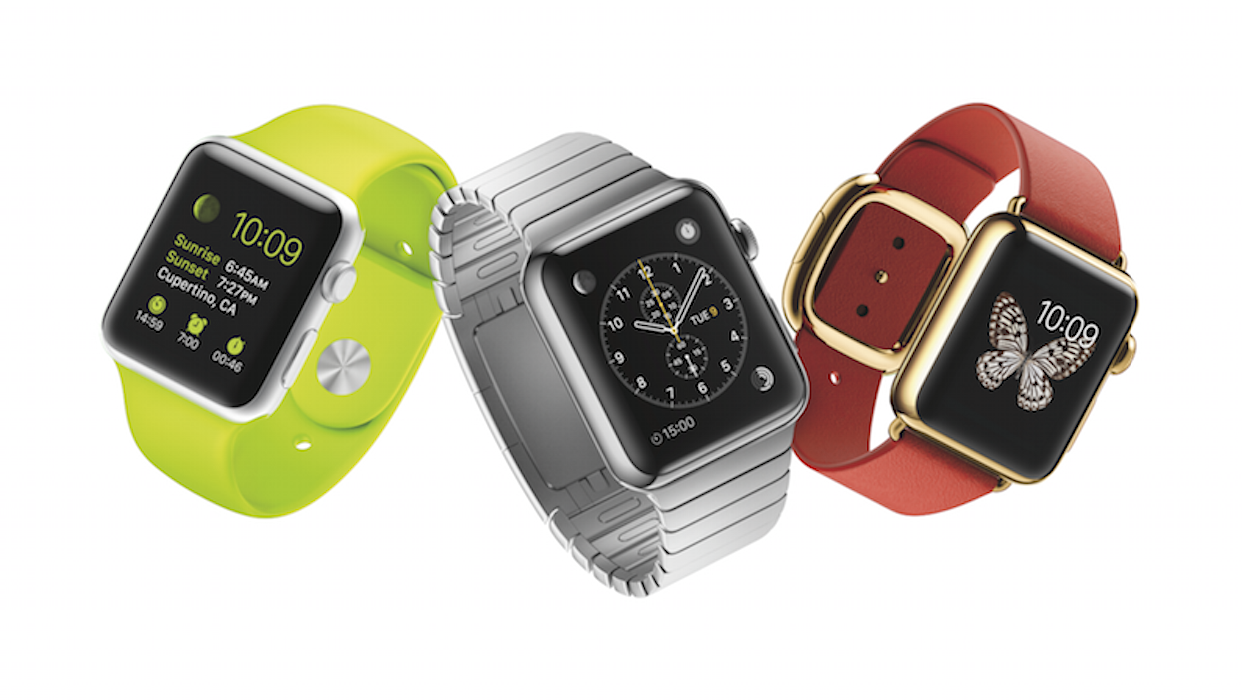 To back up his claims Panzarino said that supply chain checks show that there hasn't been much activity by the tech giant when it comes to component orders, suggesting that production of a new Apple Watch has not even begun.
In addition, there hasn't been any 'major action' on the software development side pointing towards a March debut.
Panzarino added: "As with anything related to Apple hardware announcements, the tea leaves are hard to read and the companies plans can change (the advantage of never publicly announcing hardware). But as of now, March seems like it's a bit too early to count on Watch 2.0."
He speculates that the new watch could be debuted along with new iPhones this fall.