Apple unveiled its new 27 inch 5K display LED-backlit retina iMac at the October 16 Apple Keynote event.
The company's new computer comes packed with a brighter display with its 5120 x 2880 resolution and the whole screen shows a total of 14.7 million pixels (218 pixels per inch).
In terms of pixels, the latest iMac is four times better than the previous version, and has 67 percent more pixels compared to the 4K television screen.
The end result is a product with incredible image quality.
During the keynote event, Philip Schiller, Apple's marketing executive, said that the 5K Mac is the highest-resolution display in the world.
The new iMac is also able to provide all of this while consuming 30 percent less energy than its previous model, made possibly through a new timing controller chip – making the LED display much more energy efficient.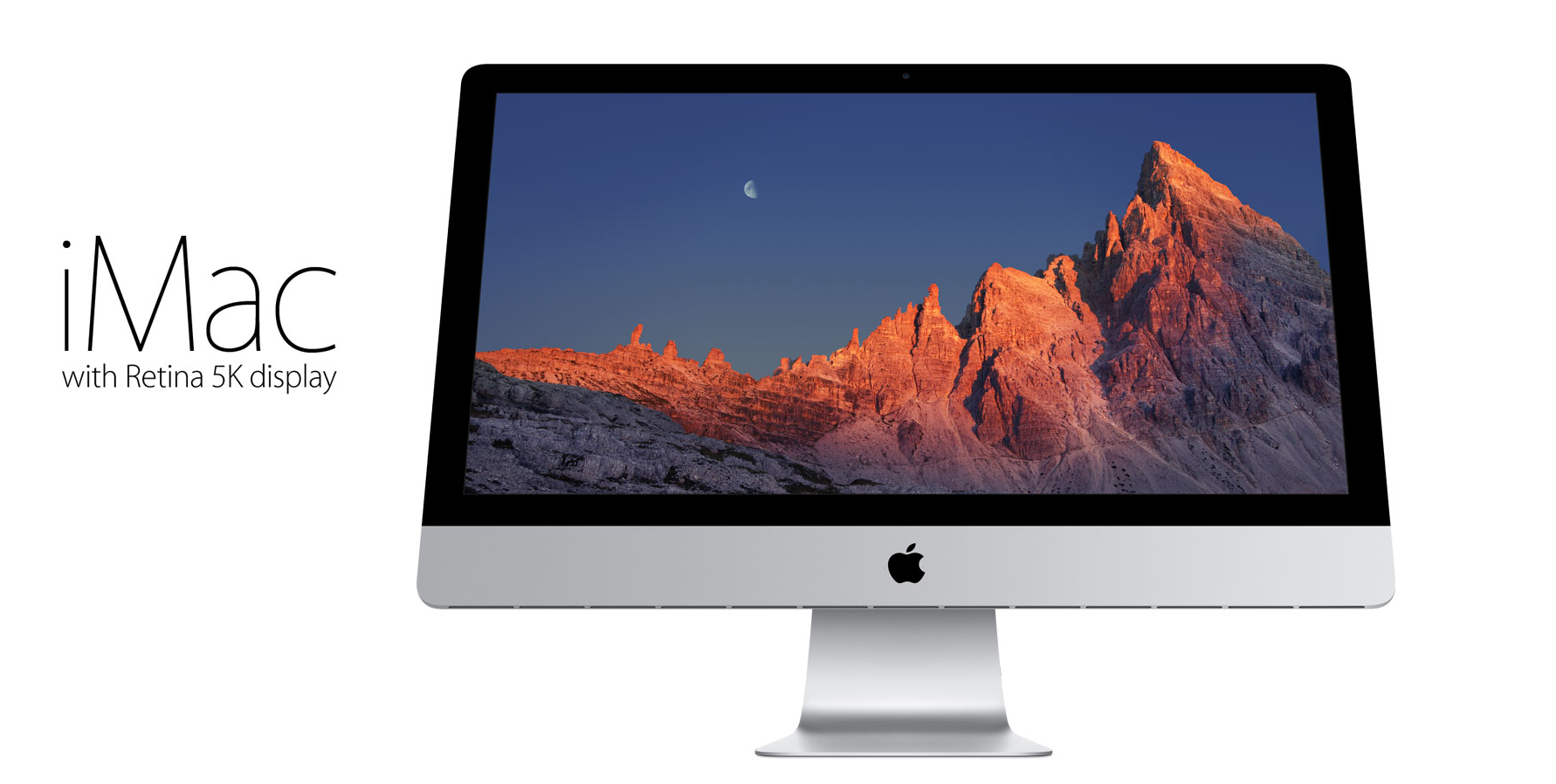 The 5K LED-backlit Retina iMac has more processing speed too, thanks to its 3.5 GHz quad core Intel Core i5 processor. The computer's graphics are powered by AMD's Radeon R9 M290x GPU and 8GB of RAM with Apple's 1TB Fusion Drive. This version is priced at $2,499.
A more powerful version of the iMac 5K is also being offered, equipped with a 4GHz Core i7, R9 M295X graphics, 3TB fusion drive and 32 GB RAM. This higher version is priced at $4,478.
The computer is not really specced for gaming, Apple admitted. However, the product is ideal for those who are involved in heavy photo and video editing, with the large display allowing editors to see and edit the tiniest of details.
---
Introducing iMac with Retina 5K display
---