The business world works on an exchange principle. With greater risks come opportunities for higher rewards. However, there are several successful businesses that have started relying on enterprise collaboration software to lower risk while enjoying greater rewards. Just because you want your business to push forward and take risks, doesn't mean you need to suffer the consequences.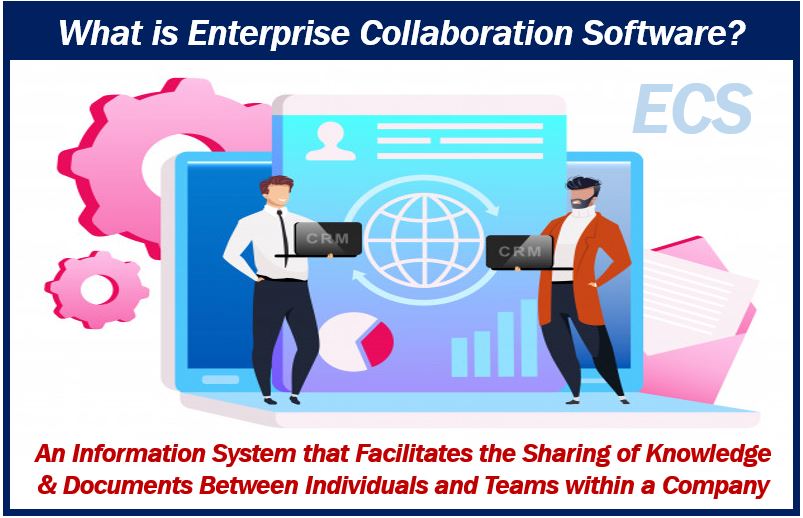 You should know that it is impossible to avoid all risk. However, there are several ways that can significantly help in mitigating threats. These are a few software types you should consider for reducing common business risks.
Archive Websites Software
Site archive software is on the rise and employed by many businesses from all industry verticals. Businesses archive websites when they want to store historical data away from their Tier 1 storage in a structured and chronological manner. Not only does this process allow you to reduce backup times and free up your IT team, it also helps you stay compliant.
Your organization may be required to present historical information, such as social media exposure or certain files under Public Records Laws and the Freedom of Information Act. You should consider archiving mobile and email services as well if you fall under the purview of GDPR, MiFID II, FINRA, and SEC regulations.
Archiving website information can help you reduce legal risk. Your data is more organized and structured, which helps with eDiscovery and litigation preparedness.
CRM or Customer Relationship Management Systems
Many CRM tools are gaining attention lately for their ability to streamline the sales and marketing process. However, these tools go beyond managing revenue streams to reduce compliance-related risks. Customer relationship management systems are designed to help organizations manage and process their customer data in an accurate and structured fashion.
They can go a long way in reducing business risks that are prevalent throughout your client's journey. For instance, the majority of CRMs help organizations go paperless. This means that the information is stored in a central location where it can be used securely. Documents get to be managed easily by reducing redundancy and potential for error.
These tools can allow users to directly enter their data. This prevents them having to share the information with several team members. It prevents human data entry errors as well as identity thefts. You can trigger alerts based on workflow rules to lead directly to different employees.  CRMs also help in hiding sensitive data based on the level of clearance and need.
Other Enterprise Collaboration Software Options
You can consider investing in accounting and bookkeeping tools for automating your financial process. This will help reduce financial risk to a great extent, especially where human errors are concerned. You can have the invoices automated and trigger approvals through workflows. You can also automate payment modes.
Sales and contract automation systems are helpful in mitigating business risk associated with quotes and proposals. You shouldn't have to lose a contract because of a back-end delay. Contract automation tools can help your workers negotiate deals and use sophisticated legal templates.
---
Interesting related article: "What is Software?"