In today's world, there is an app for almost everything. You can play games, take notes, edit photographs and even control the lights in your own home. However, while most people associate these applications with negative effects and overuse, there are some with more beneficial advantages. They are designed to help us in managing our mental and physical wellbeing.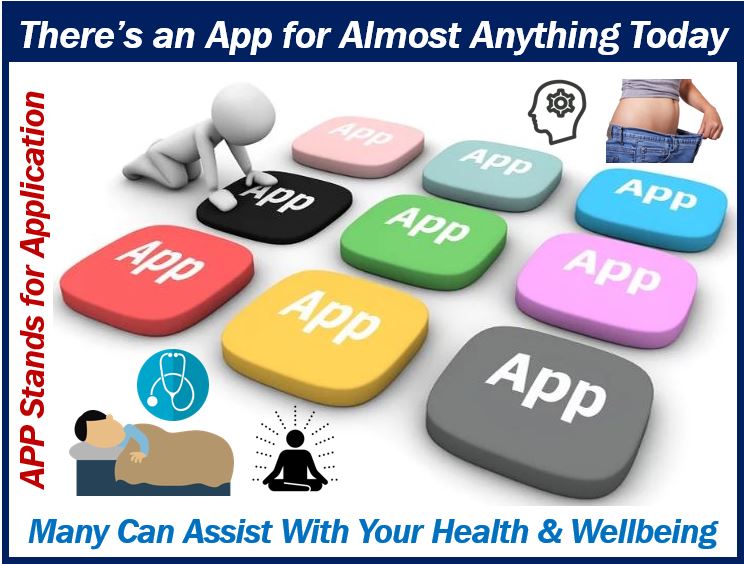 Sound interesting? Below, we are going to discuss the different ways that apps can assist us with our health. Let's get started!
Monitoring Sleep
If you find that you are waking up tired and fatigued, monitoring your sleep quality is a great way to see if you're being affected. Apps have now been designed that link with wearables to provide accurate sleep analysis through variations in your heart rate. Some even have even recording features that document when you talk and snore.
Alongside monitoring your rest, there are other apps out there that can also assist with sleep deprivation through relaxing techniques. These include ASMR, meditation, sleep stories, and more.
Informative Information
One of the best things about apps is that they provide mounds of helpful information. From symptom checkers to a UV radiation index, and even ones that teach you about first aid. You never know when they will come in handy.
It's important to remember, however, as well as using these for health-related info; it can be wise to check out the web as well. A site like HelpAdvisor is a great place to start for information on insurance, Medicare, federal benefits, and more.
Promoting Weight Loss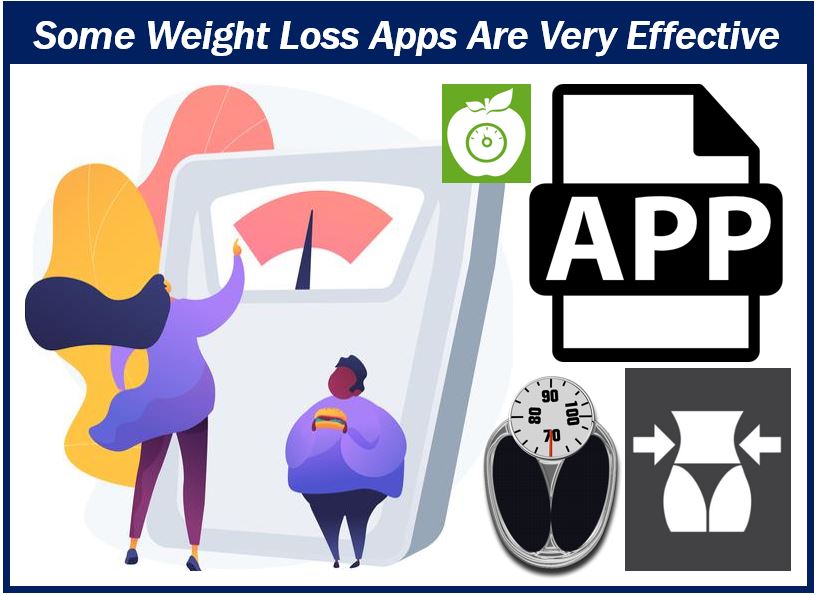 Staying motivated on your fitness journey can be extremely difficult when you're alone. However, there are now apps that help you achieve your weight loss goals by turning the process into a fun game. Here are a few that you might want to check out:
Zombies, Run!
Turns your jogging trip into a fun interactive, and immersive experience with missions to complete along the way.
Pokémon Go
Allows you to hunt for and collect Pokémon by exploring your neighborhood.
Burn Your Fat with Me!
A fitness app and dating sim combined into one.
Improving Cognitive Skills
Challenging our minds is good for our wellbeing, and apps now make it possible to do no matter where you are. You can complete puzzles and brain training on your phone, and they even have reminders to keep you motivated.
Lumosity, Brain Fitness Pro, and Fit Brains Trainer are a few popular ones to get started. However, if you want something specific like Sudoku puzzles or riddles, there are apps for that too.
Mindful Reminders
Remembering to take care of ourselves can be challenging when there is so much on our minds. Apps can assist by providing helpful reminders throughout the day. Whether it be to drink more water, stretch our limbs, or eat more nutritionally. This also helps us to take breaks from our electronic devices. While they are helpful, they should always be used in moderation.
---
Interesting related article: "What is an Application (APP)?"