The use of artificial intelligence (AI) has become a major factor in business competitiveness, spreading to all areas of major companies, according to a recent study by Tata Consultancy Services.
The researchers polled 835 executives working in 13 global industry sectors across four regions of the world.
Eighty-four percent of respondents said they consider the use of AI to be "essential" to competitiveness, with fifty percent of respondents seeing the technology as "transformative".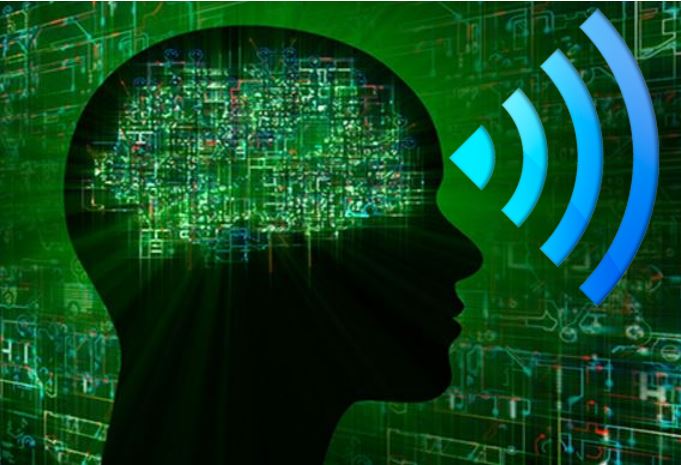 Widespread adoption of AI in almost all areas of a company
Over the coming years AI is expected to play a more important role in almost all areas of a company.
IT departments are currently the biggest adopters of AI technology. Two thirds of survey respondents reported the use of AI in the detection of security intrusions, user issues and automation.
However, AI doesn't only have the potential to play a significant role in IT.
---
Video – Artificial Intelligence
---
By 2020, almost a third (32%) of companies surveyed expect AI's greatest impact to be in sales, marketing or customer service.
One fifth of respondents expect AI to have the most significant impact in non-customer facing corporate functions, which includes finance, strategic planning, corporate development, and HR.
"As companies begin to gain a better understanding of AI's application for business, they will realize the significant impact of this transformative force. This is reflected in our Global Trend Study, which shows that forward-thinking companies are beginning to make major AI investments," said K Ananth Krishnan, Chief Technology Officer of Tata Consulting.
"Given the increasing digital disruption across every industry and the public sector, AI should become a key and integrated component of an organization's strategy."
Financial investment in AI is expected to boom as it becomes a mainstream technology.
Last year, 7% of the companies that took part in the survey invested over $250 million toward AI, while 2% of companies are planning on investing over $1 billion in the technology by 2020.
Researchers at the UCLA Samueli School of Engineering have created an AI device that can identify things at the speed of light.
---
---
---
Reference: Global Trend Study, "Getting Smarter by the Day: How AI is Elevating the Performance of Global Companies."
---