Tesla is looking to raise a further $1.15 billion to strengthen its balance sheet and move on with production of the Model 3 sedan.
The company announced offerings of $250 million of common stock and $750 million aggregate principal amount of convertible senior notes due in 2022 in concurrent underwritten registered public offerings.
Underwriters will also have a 30-day option to purchase up to an additional 15 percent of each offering.
The aggregate gross proceeds of the offerings, including the options granted to the underwriters, is expected to be approximately $1.15 billion.
Tesla said in a statement that it intends to use the net proceeds from the offerings to "strengthen its balance sheet and further reduce any risks associated with the rapid scaling of its business due to the launch of Model 3, as well as for general corporate purposes."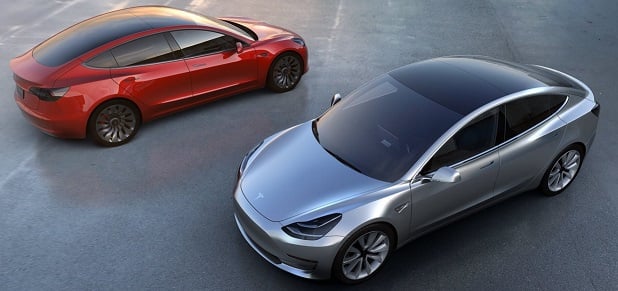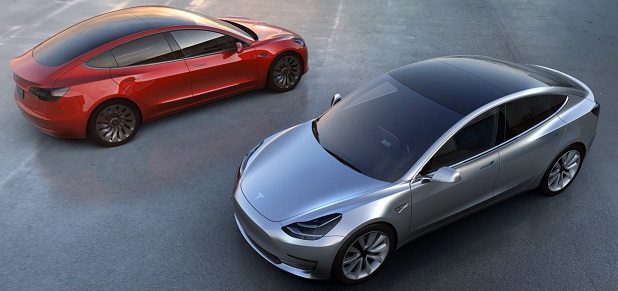 Tesla Chairman and CEO Elon Musk had talked about a potential capital raise last month during the company's fourth-quarter earnings call. His comments sent Tesla's stock price down 10% as investors embraced for another round of dilution.
However, the capital raising figure was not quite as high as Wall Street had expected and lower than what many analysts had forecast.
In addition, Tesla intends to enter into convertible note hedge transactions and warrant transactions to limit dilution of its common stock.
CFRA analyst Efraim Levy, was quoted by CNBC as saying that the amount Tesla wants to raise "is on the lower end of our expectations."
"In addition," Levy said, "the company plans hedging transactions to limit dilution of its common shares. The purpose of the transactions are to improve the balance sheet and support the investments to prepare for the mass-market Tesla Model 3. Lower than expected dilution is a positive, but in our view, risks persist."
Shares in Tesla rose by more than 3 percent in after-hours trading.