Luxury car maker Aston Martin said that production in the UK may have to be put on pause if Britain doesn't manage to strike a Brexit deal with the European Union.
Cars produced in the UK have to be approved by the Vehicle Certification Agency. VCA approval certificates are currently "recognised without question throughout the European Community and the wider group of countries belonging to the European Economic Area", according to the agency.
However, it's uncertain whether VCA approval will be valid in the EU for new cars produced from mid-2019.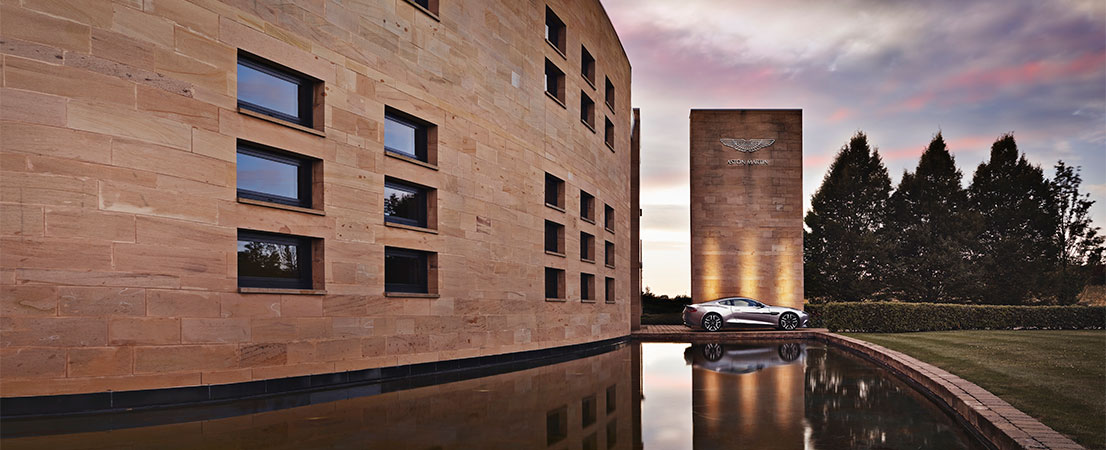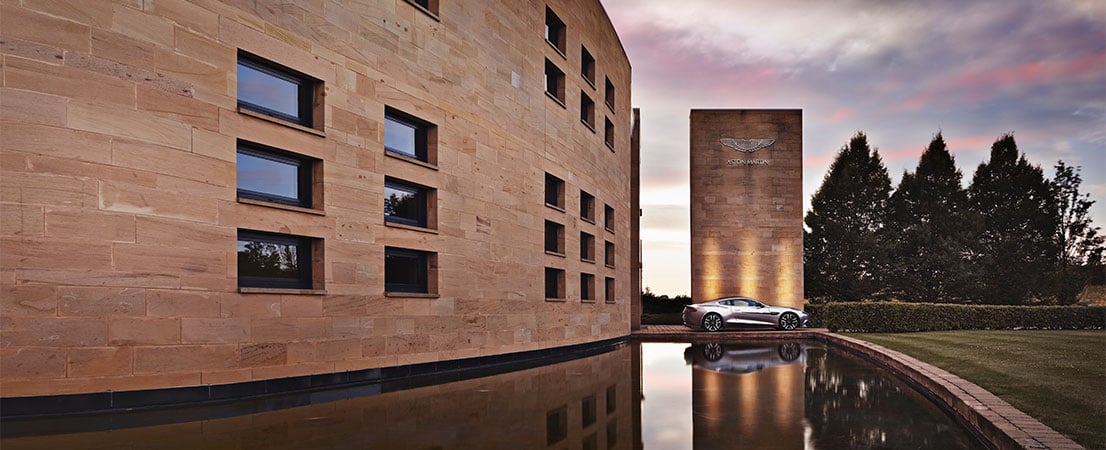 Mark Wilson, Aston Martin's finance chief, told the Commons Business, Energy and Industrial Strategy Committee on Tuesday that leaving the EU without a deal would have the "semi-catastrophic effect of having to stop production".
"We're a British company. We produce our cars exclusively in Britain and will continue to do so," he said.
"Recertifying to a new type of approval, be that federal US, Chinese or even retrospectively applying to use the EU approval, would mean us stopping our production."
However, Wilson added that with a transitional agreement the company could explore ways of re-certifying via a non-VCA approval structure:
"We suppose there will be a transitional arrangement. During that transition we would have to look to see how Aston Martin could re-certify under a non-VCA approval structure," he added.
Less than half (40%) of the components used to build cars in the UK come from suppliers in Britain. This poses a problem for the UK, as free trade agreements require that 60% of goods must come from within the countries making the agreement.
Mr Wilson, of Aston Martin, said: "The idea we could somehow swap 60% of our European supply base into the UK, which is strong but does not exist at that level, is an extraordinary ask."
Japanese car maker Honda, one of the biggest car companies producing vehicles in the UK, also warned that uncertainty regarding Britain's future relationship with the EU after Brexit has delayed investment.
Patrick Keating, government affairs manager for Honda, was quoted by The Telegraph as saying: "Early clarity is a requirement. If UK certification was no longer valid or not accepted we would need to bridge that gap."