Asus has just unveiled its new talking household assistant robot called Zenbo.
The family friendly robot, priced at $599 (around £410), can move freely and independently around the house and can supposedly 'assist anywhere'.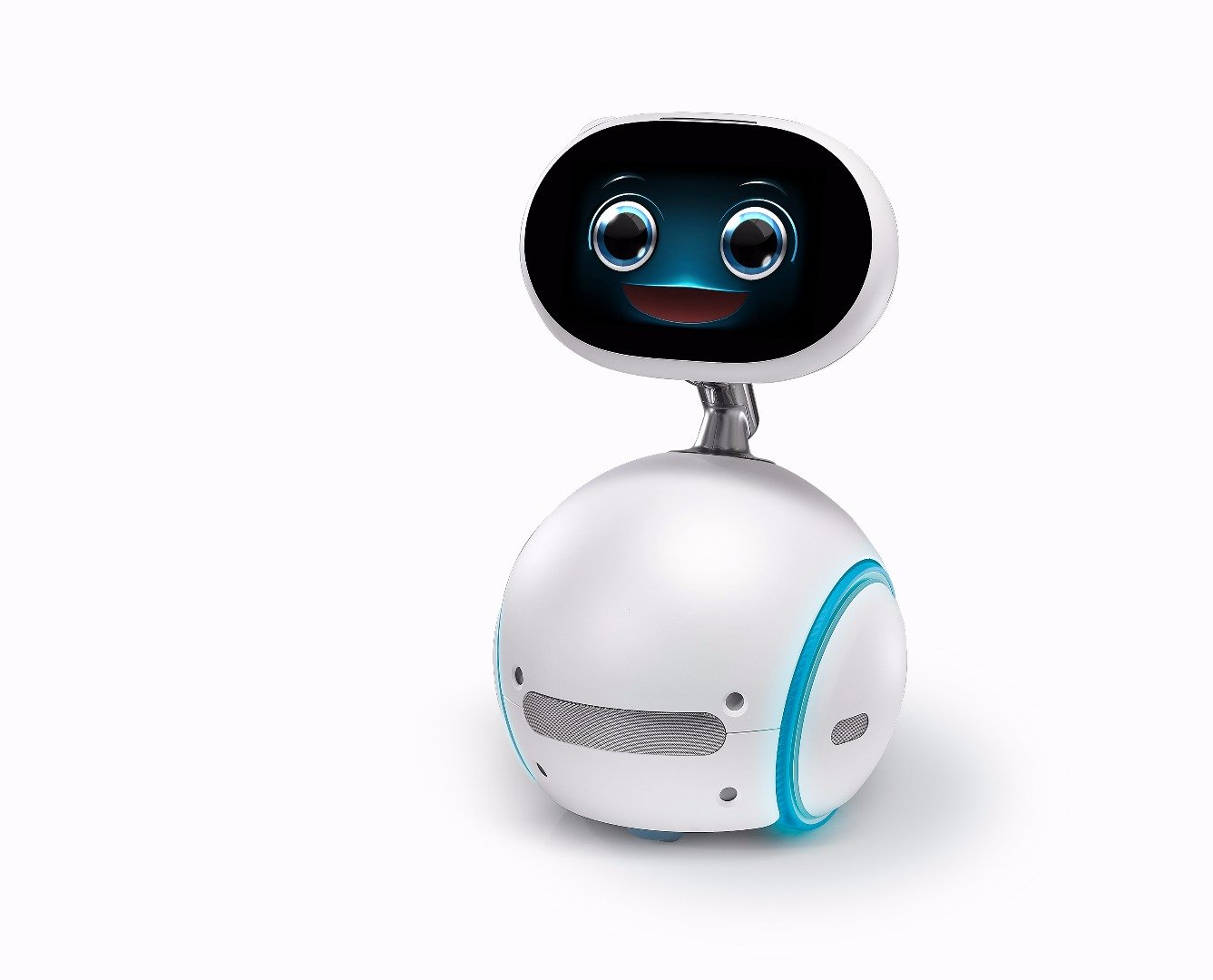 'He' is able to see via a camera which allows him to recognize faces, take photos, and make video calls. Zenbo is also capable of speaking, meaning that he can deliver spoken reminders of important information, such as doctor's appointments, or entertain children by telling stories.
The robot can hear and respond to spoken requests and questions and is capable of connecting to and controlling smart home devices.
Asus Chairman Jonney Shih demonstrated Zenbo at a press conference in Taipei. He gave the robot various different voice commands and asked it questions.
"Hey Zenbo, is it true you can take pictures"? he asked.
"Yes, I can take photographs," Zenbo replied.
Asus said that it designed Zenbo "to provide assistance, entertainment, and companionship to families and meant to address the needs of each family member in this ubiquitous computing era."
In this context, 'ubiquitous' means more than just 'widespread.' It refers to everybody having an online connection and being able to connect to any device, whenever they want, and from wherever they wish.
The robot could also help "bridge the digital divide between generations" by making it easier for the elderly to carry out online tasks, such as making video calls, using social media, shopping, and streaming movies and TV shows – all via voice commands and with guided help.
Shih called on software developers to join its developers program to help create applications and content for Zenbo.
"Together we can make ZenBo the best and most practical robot for every household," said Shih. "Together we can work on the next chapter of proactive computing."
Asus CEO Jerry Shen told reporters after the press conference that Zenbo may not launch before the end of the year, given that there is "still work to do and some adjustments to make."