Renting a property in England and Wales in July cost 5.2% more compared to the same month in 2015, according to a recent survey by lettings agent Your Move.
Based on an analysis of around 20,000 homes, average monthly rent paid by tenants increased to £846 – 5.2% higher than a year previously.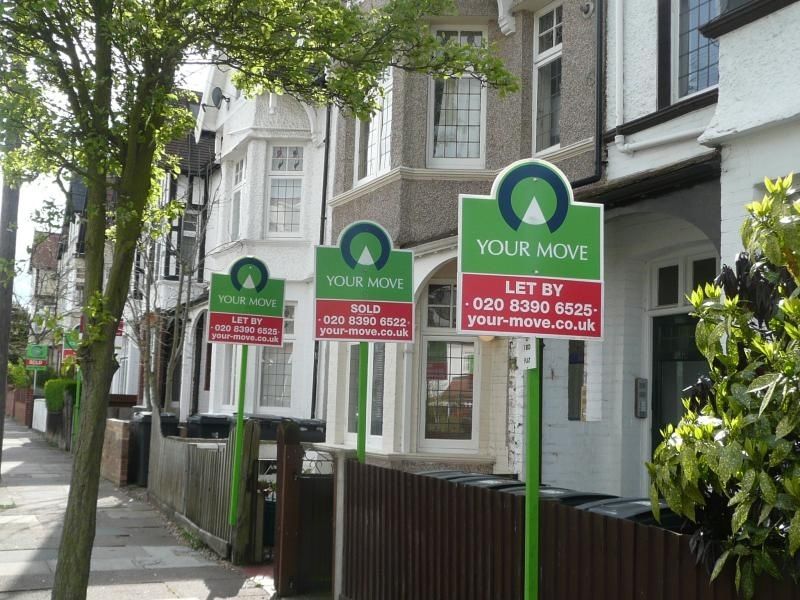 The biggest increase in rent costs was in the South East of England, with the average price in this region up 14.9% compared to July last year. The rise was driven by a ripple effect from the high monthly rents in the capital.
London remains the most expensive place to a rent a property in the UK by far, with the average monthly rent at £1,273.
Adrian Gill, director of Your Move, said: "The UK's vote to leave the European Union has not caused any immediate change in the rental market, although we must wait for longer term trends to develop."
Your Move's figures also revealed that 72% of landlords were equally or more likely planning on adding to their portfolios after the Brexit vote.
Adrian Gill added: "For landlords, market sentiment remains positive with the vast majority still looking to add to their portfolio of properties, despite the Brexit vote."
---
---
Demand from tenants rose
A separate Royal Institution of Chartered Surveyors (Rics) report revealed that demand from tenants rose in July as the number of new properties up for rent dropped.
"This supply/demand mismatch is expected to squeeze rents higher during the year ahead," a Rics spokesperson said. "This is generally the case across the whole of the UK, although London is a slight exception, where respondents envisage virtually no rental growth over the coming 12 months."