According to the director of the Institute for Fiscal Studies, earnings in the UK will be no higher in 2022 than they were in 2007 – a year before the financial crisis. 
The gloomy outlook painted by the director of the IFS follows Chancellor Philip Hammond's Spring Budget.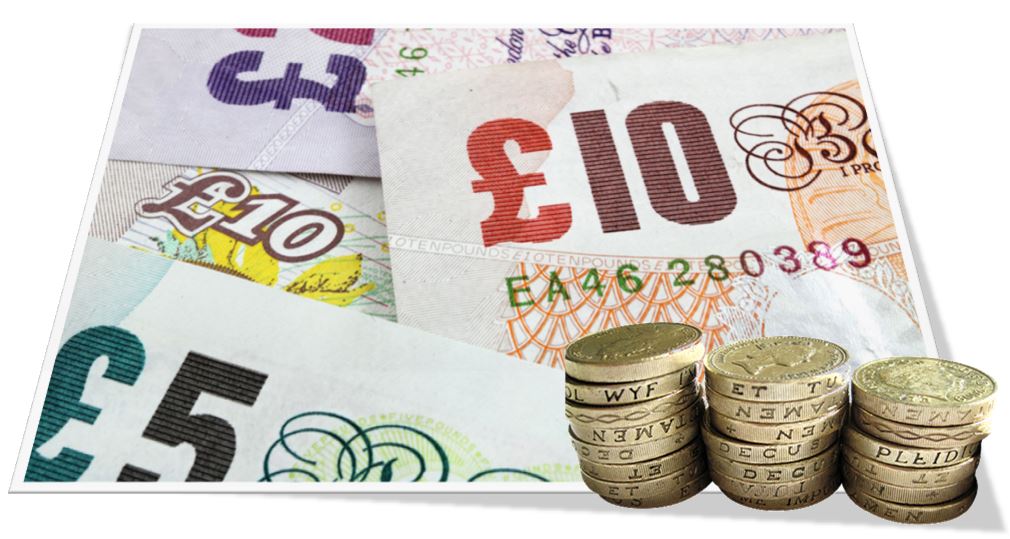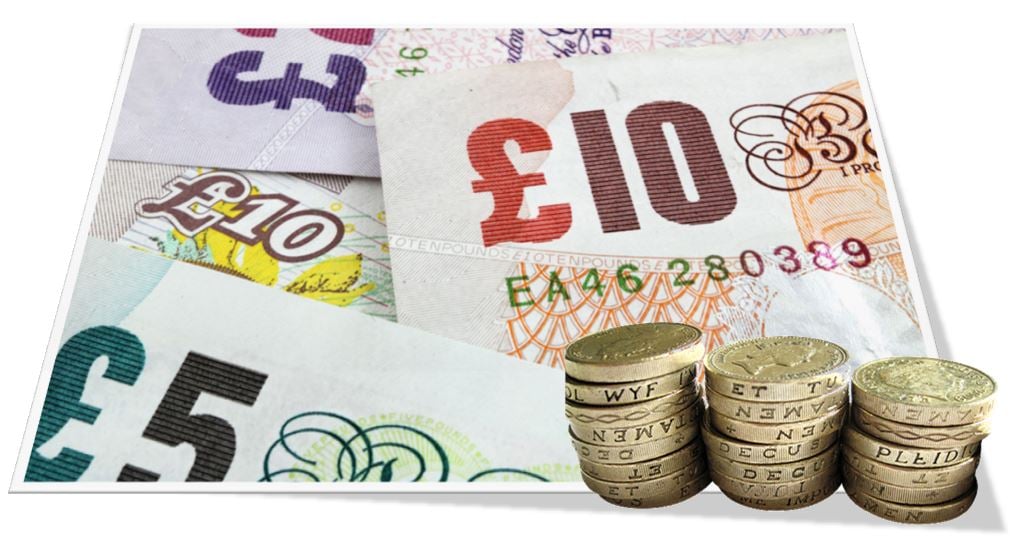 At the IFS's traditional post-budget day briefing, Paul Johnson, director of the IFS, said:
"On current forecasts average earnings will be no higher in 2022 than they were in 2007. Fifteen years without a pay rise. I'm rather lost for superlatives. This is completely unprecedented.

Living standards are set to grow very slowly over the next three to four years after six years of almost no improvement."

"What the OBR is saying is that despite that truly dismal record all of the productivity – and with it earnings growth – we would normally expect has been lost forever."

"This remains the big story of the last decade – a decade without growth, a decade without precedent in the UK in modern times".
Paul Johnson told BBC Radio 4's The World at One:
"Earnings growth looks dreadful. If you look out to 2020 it looks like earnings will be no higher than they were in 2008."
A separate claim by the Resolution Foundation said workers face the worst decade for pay since the Napoleonic Wars because of low pay growth and benefit cuts.
Torsten Bell, the director of the Resolution Foundation, said:
"The big picture from [Wednesday's] budget is that the big squeezes on both the public and family finances have been prolonged well into the 2020s.

"While the Office for Budget Responsibility at least delivered some good news on borrowing, the family finances picture has actually deteriorated since the autumn statement. Britain is set for a return to falling real pay later this year, with this decade now set to be the worst for pay growth since the Napoleonic wars."
The Foundation's report said: "The combination of low pay growth and regressive benefit cuts means, all told, the next four years – 2016/17 to 2020/21 – are on course to be even worse for the poorest third of households than the four years following the financial crisis, 2007/08 to 2011/12."