The Bank of England successfully completed its second round of bond buying on Tuesday after failing to find enough sellers last week.
The central bank bought £1.17 billion worth of long-dated government bonds as part of its quantitative-easing programme to stimulate the economy.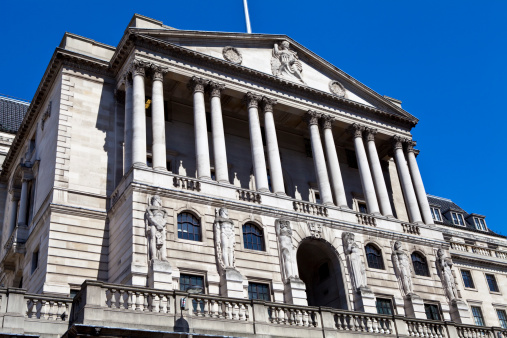 The "reverse auction" was oversubscribed by almost 2.7 times, which helped restore confidence in the Bank's plan after a £52 million shortfall last week pushed bond yields in the UK and Europe down to record lows.
The yield on the benchmark 30-year gilt fell to a record low of 1.18% on Thursday. Thanks to the strong response to Tuesday's purchases, it has since risen to 1.32%.
"There has been a collective sigh of relief in government bonds markets today," Mike Amey, head of sterling portfolios at Pimco, told The Financial Times.
"The BoE intends to buy long-dated gilts every week for the next six months, so two uncovered buy backs early on would have been very unfortunate. It would have risked a loss of confidence in the Bank's ability to conduct monetary policy."
The BoE plans on buying £60 billion of government debt over the next six months.