Banks in the UK may have to increase their reserves to ensure the country's banks can cope with another financial crisis.
The British central bank wants to reduce the need to use taxpayer money to bailout banks if the country slips back into a recession. The Bank of England says that the rate of reserves to loans could increase from 3% to 4.95%.
Today British banks typically have to hold £1 for every £33 they lend. The increase in reserve requirements would mean that banks would have to hold £1 of capital for every £20 they lend.
The governor of the Bank of England, Mark Carney, told the Chancellor of the Exchequer, George Osborne:
"The committee believes that its proposals for the design and calibration of the framework will lead to prudent and efficient leverage ratio requirements."
In order for the proposals to go into effect Osborne has to approve them. He said that there needs to be more consultation with lenders to evaluate what impact a higher leverage ratio would have – the minimum amount of capital banks must hold relative to loans issued that could drop in value.
The Bank of England has created a complex calculation for the leverage ratio, with the minimum level based on factors such as the size of the bank.
The majority of analysts expect the ratio to increase to between 4% and 5%. British banks have said that they would be able work to that ratio if given several years to adapt.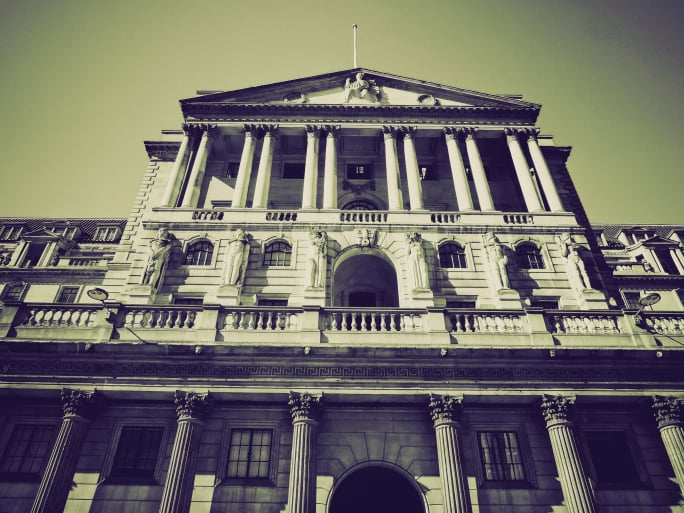 Investors welcome the news
Bank shares increased following the news. Barclays was up by 8.2% to 241p and Royal Bank of Scotland increased by 6.2% to 388p. HSBC gained 1.65% and Lloyds gained 2.6%.
Andrew Tyrie, chairman of the Treasury select committee, said:
"The FPC may have found an ingenious, albeit somewhat complex means of calibrating the leverage ratio to the risk-weighted capital framework. The Treasury committee will be taking evidence on the extent to which they have succeeded, on the level itself, and on other aspects of these important proposals."