Barclays is offering home buyers a 0% deposit mortgage with its "family springboard" deal, making it the UK's first high street bank since the financial crisis to offer a zero deposit mortgage.
Family Springboard mortgage customers previously used to have to provide a 5% deposit, but that requirement has now been scrapped.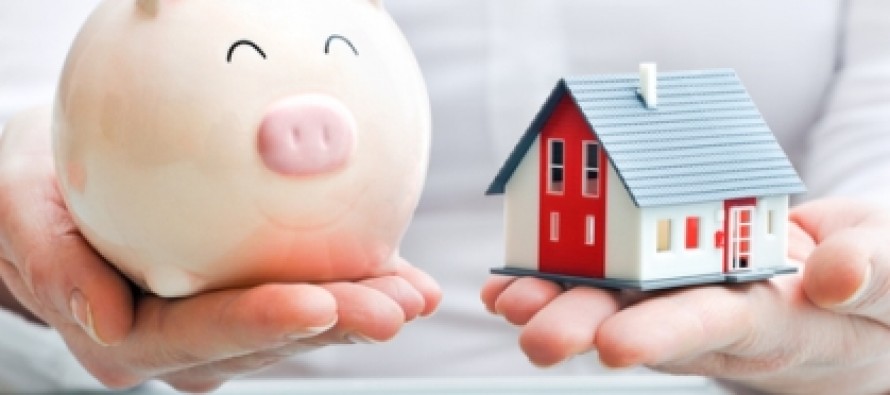 The new mortgage requires a family member or guardian to set open a 'Helpful Start' account linked to the mortgage into which they deposit savings equal to 10% of the purchase price in cash. The savings are returned after with interest added, of 2% (the Bank of England base rate plus 1.5%).
Raheel Ahmed, Head of Barclays Mortgages, said:
"With over a third of young people still turning to their family for help with buying a home, we have increased the accessibility of the Barclays Family Springboard Mortgage. We want to offer more people a way to get on the property ladder and to walk through the door of their first home earlier than they perhaps thought.
"Buying a first home is a hugely important step in everyone's life and one that has unfortunately become tougher for many in recent years. When Barclays originally launched the Family Springboard mortgage in 2013 we made the decision to help both homebuyers and the family who wanted to support their children, but couldn't just give away large sums of money."
---
---
Eliminates the need for parents to gift the mortgage deposit
The new mortgage deal should help more people in the UK get on the property ladder and eliminates the need for parents or other family members to gift the deposit.
According to recent research by Barclays, approximately one third (35%) of prospective first-time buyers have to ask their parents for help getting a mortgage.
Ray Boulger, of broker John Charcol, was quoted by The Financial Times as saying: "It is the first true 100 per cent mortgage since the financial crisis."
He added: "It's really good news a lender is actually coming out with something like this. It protects them in the event things go wrong while making life easier for parents."