The UK government wants to expedite an investigation into the collapse of BHS last week – putting 11,000 jobs at risk.
The Insolvency Service has been instructed by Business Secretary Sajid Javid to fast-track its inquiry into the conduct of BHS directors in the run up to its insolvency, led by Dominic Chappell, in addition their predecessors, led by billionaire Sir Philip Green.
"I have asked the Insolvency Service to bring forward its investigation rather than wait three months for the administrators to report before launching their inquiry," Javid said.
"This investigation will look at the conduct of the directors at the time of insolvency and any individuals who were previously directors. Any issues of misconduct will be taken very seriously."
Green, who bought BHS in 2000 for £200 million, sold the company to Retail Acquisitions last March for just £1.
BHS went into administration by owner Retail Acquisitions on April 25 and is currently being investigated by British lawmakers and the UK's pensions regulator.
The retailer has a pension deficit of £571 million pounds, which has prompted the work and pensions committee to look into whether the previous owners tried to avoid their obligations.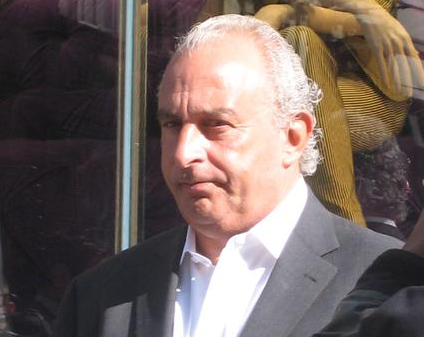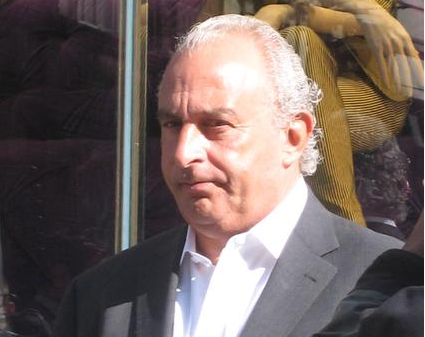 A work and pensions committee spokesperson said that the previous owner of the retailer, Sir Philip Green, has agreed to appear before a joint-session of the business, innovation and skills select committee and the work and pensions select committee.
Green will be questioned about how BHS was left with a deficit in its pension fund of £571 million and the circumstances of its sale.
If the Insolvency Service finds that a present of former director of BHS was involved in misconduct, then an application could be made to a court requesting that they be disqualified from acting as a director for up to fifteen years, and compensation orders could be sought.
BHS was "crashed into a cliff" by new owners
The chairman of the Business Innovation and Skills Committee, Iain Wright, told the BBC that BHS was "crashed into a cliff", adding that the leaders of Retail Acquisitions were "untried and untested".
Wright accused Green of stripping the company of cash before selling.
"Is it right that people can buy a company, strip it, in many respects, of cash in terms of dividends – without real regard to pensions or to employees – and then sell it for a pound to untried and untested people who then crash it into a cliff?" Mr Wright said on BBC Radio 4's Today programme.