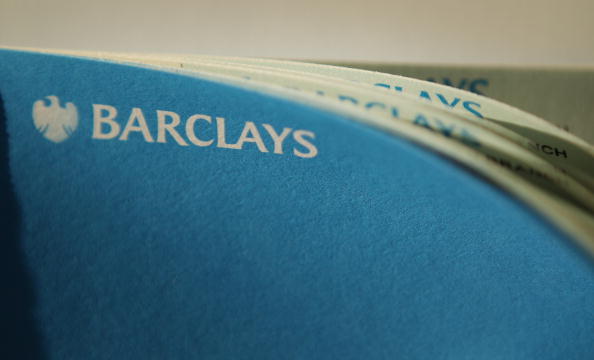 British bank Barclays Plc will pay $325 million to resolve claims that it sold faulty mortgage-backed securities to credit unions.
The U.S. National Credit Union Administration filed the lawsuits in 2012 against a US investment-banking unit of Barclays.
It is part of the agency's effort to crack down on financial institutions that were involved in selling faulty mortgage-backed securities and recover losses caused by the collapse of credit unions.
"In order to help minimize losses and future costs to the credit union system, NCUA is committed to pursuing recoveries against financial firms we maintain contributed to the corporate crisis," board Chairman Debbie Matz said in a statement announcing the settlement.
Barclays will include a $325 million provision in its next market update. The bank said: "The group continues to litigate other RMBS Securities Claims and RMBS Repurchase Requests and to respond to requests from various regulatory and governmental authorities in relation to Mortgage-related investigations,"
Banks in the US and the UK have faced huge litigation costs associated with their involvement in mortgage-backed securities. Last August Bank of America had to pay a record £10billion fine and the Royal Bank of Scotland (RBS) also faces a multi-billion dollar bill.
The NCUA stated that it has litigation pending against other banks, including Goldman Sachs Group Inc., UBS AG, Credit Suisse Group AG and Morgan Stanley.