Before we begin with the article, let's set aside the question of a mortgage lender. A financial organization or a bank that underwrites and offers home loans is a Mortgage lender.
The mortgage lending agencies have certain guidelines that they follow before approving a loan. These guidelines check the subject's credibility and ability to pay the amount back. The lenders also set rules, regulations, and interest rates.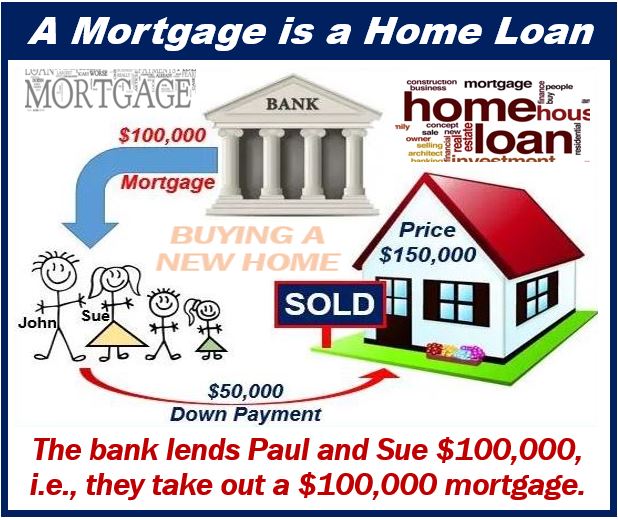 You must choose the loan type wisely. Else you might have to pay heavy consequences. It is a busy field of business. So, selecting a mortgage lender company becomes confusing and intimidating. There are:
Personalized lenders,
Retail lenders,
Mortgage brokers,
Direct lenders,
Wholesale lenders and many more categories/methods of mortgaging.
Points to take into account about Mortgage Lenders
There are several companies available to choose from. Consider the following facts before choosing a company.
The mortgage lenders require a certain fee or sum to provide you with their services.
The Retail lenders loan money directly to the clients.
Direct lenders are those that arrange/originate their finance. It happens through borrowing or selling valuables to generate funds.
Portfolio Lenders provide financial assistance to the borrowers with their finances.
Banks or other wholesale fund lenders do not conform directly with the client. Instead, they generate, loan, and funds the consumers.
The warehouse lenders aid the other mortgage lender agencies to fund their loans. It does so by providing a short-term loan to the mortgage lenders.
The correspondent money lenders are the original lenders allowing the loan. They sometimes even help in loaning funds.
Money lending from companies or hard money lenders is often the only choice of people with little monetary reserves, especially if they plan on shifting home after instant renovation.
Types of Mortgages
Before settling with a company, make sure you understand all about it and its functioning. Think about how much money is enough for your job and narrow down the companies accordingly.
The most common mortgages are:
A Home loan that is not under the insurance of the federal government is a conventional mortgage. It is of two types: conforming loan and non-conforming loan.
These loan types are perfect for those borrowers that have hefty credit and a source of steady income.
It is under a non-conforming conventional loan system. They are popular in high-profile areas. As in this, the loan limit is particularly high and reaches above the federal loan limit.
Those aiming for a high profile area and expensive home choose this loan system.
Personalized mortgages are a method of lending agencies to provide benefits and support to consumers. It aims at fulfilling the unique needs of borrowers in their monetary goals.
The personalized mortgage lending at Prime Mortgage is customer-centred. And has a community-focused strategy. Simply putting, it helps its client have a mortgage with as few problems as possible.
The mortgages issued are quality loans and are at competitive ratios.
Government-insured Mortgage
The government is making policies and rules aiding the people in becoming homeowners. Three government organizations help in loaning affairs.
The FHA loans
USDA loans
VA loans
Final Thoughts
There are several other types of Mortgages. It is a long list that includes direct mortgages, Adjustable-rate mortgages, Fixed-rate mortgages, and many more.
With this information, you can choose the home loan that fits your requirements best.
---
Interesting related article: "What is a Loan?"