When it comes to underwear, you're probably devoted to a particular type. It's understandable, but you're losing out on the numerous available styles such as seamless panties.
If you're looking to add some new pieces to your underwear collection, it's worth taking the time to shop for seamless underwear. Whether you prefer thongs, briefs, or boyshorts, there are plenty of seamless options to choose from. Not only are they comfortable to wear, but they also provide a smooth and flattering silhouette under clothing.
Seamless panties are a kind of underwear that lacks conspicuous seams. Many individuals wear these since they fit exceptionally flat on the body. This makes them pleasant and discrete alternative underclothes. There's also a wide range of seamless underwear designs offered today, some of which you can see here.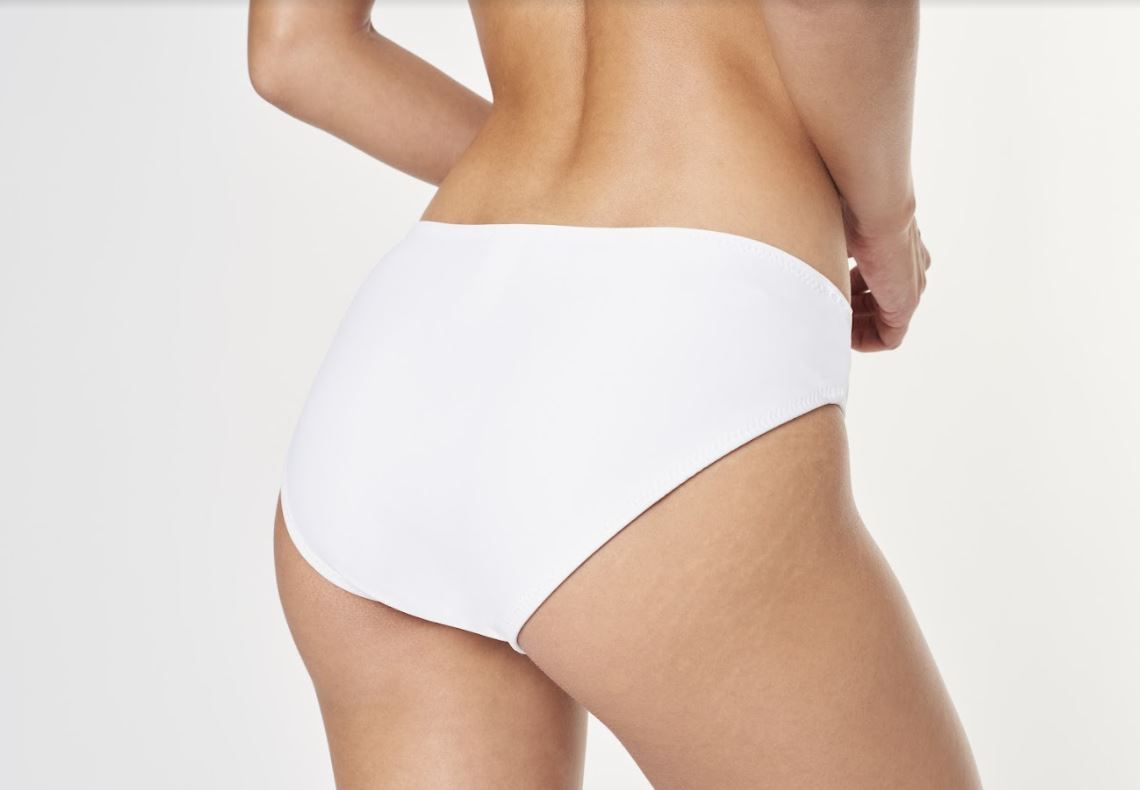 Seamless Panties Vs. Traditional Underwear
Standard panty designs often include seams stitched around the waistline and leg holes. These seams, especially those around the leg holes, could be problematic since they're frequently visible beneath tight clothes.
The bulge from these seams, often called panty line, is deemed unattractive and may detract from an outfit's overall appearance. While other individuals are unconcerned with noticeable lines, they rely on seamless panties to prevent pain caused by excessively chunky or tightly fitting seams.
Seamless panties are readily available in the market from several various brands like EBY and others. They also come in different designs and sizes. Because seamless panties focus primarily on comfort and aesthetics, the ideal fit may be determined by personal taste, with the confidence that every design will be excellent.
Advantages of Seamless Panties
Seamless panties have risen in popularity in recent years. These are essentially free of bumpy seams, which are among the primary factors favored over traditional underwear. Other benefits of trying seamless panties include:
Better Level of Comfort
Being at ease beneath your clothes is among the most effective methods to improve your self-esteem. A significant benefit of seamless panties is the great comfort they provide. These garments are delicate and made of fine material. Whatever body type you have, these panties readily adapt to your figure. You may benefit significantly from the extra comfort and excellent fit, which enables you to walk boldly every time.
Another feature to like is the panties' excellent elasticity. Given this characteristic, these panties will cling to the body like another layer of the skin without limiting mobility. This means you'll have enough flexibility to move comfortably.
Affordable and High-Quality
While seamless panties are made with more advanced technology, most of them are more affordable. While they prioritize comfort, the current economic situation has pushed many women to seek more affordable alternatives, and this is apparent even to their underwear. With the emergence of many seamless underwear companies in the industry, having affordable yet high-quality underwear is now achievable for women.
No More Panty Lines
When purchasing panties, you don't have to sacrifice elegance for comfort. Women no longer have to be concerned about panty line embarrassment with seamless panties. Created to conceal unattractive panty lines, seamless underwear will let you take charge of your attire with no worries.
There are many choices to choose from based on your wardrobe selection. High-waisted panties flatten the waist while mid-height underwear compliments every pair of pants. Additionally, if you're searching for something a little more discreet, thongs are a great option.
Appropriate for Working Out
In terms of underwear, seamless styles provide more comfort when exercising. These aren't constricting but suit the body nicely. The tight support they provide in the pelvic region enables women to exercise freely and execute movements without feeling self-conscious in front of other people.
These seamless panties are specifically designed to be non-slip. Even intense exercises such as squats, crunches, jogging, or walking don't cause the underwear to slide down.
Outstanding Moisture Absorption
Most of these seamless panties are designed specifically to absorb extra body sweat. A frequent concern about panties is sweat buildup, but seamless panties provide simple aeration. Seamless panties provide cool support, and the capacity to drain away sweat makes them ideal for every woman.
Hypoallergenic and Eco-Friendly
Seamless panties aren't an entirely new idea. However, their environmentally conscious designs are overtaking the market these days. Most of these products are made from eco-friendly components. This makes them an excellent alternative for people concerned about their well-being as well as the planet.
Many of these panties are manufactured from hypoallergenic and recyclable components, which are entirely natural. Even with regular usage of this underwear, the user may not suffer redness, itching, or rashes.
Conclusion
Seamless panties not only conceal panty lines, but they're also kinder to the skin since it's typically produced from high-quality materials. Because the fabrics utilized in manufacturing are intended to be more responsive to your motions, wearing seamless panties will make your activities seem less restricted. Having seamless panties on would feel like having another layer of skin.