Marketing is a vital part of any business. They have a symbiotic relationship where there is not one without the other. There is no need for a product without anyone having heard of it and no need for marketing without a product.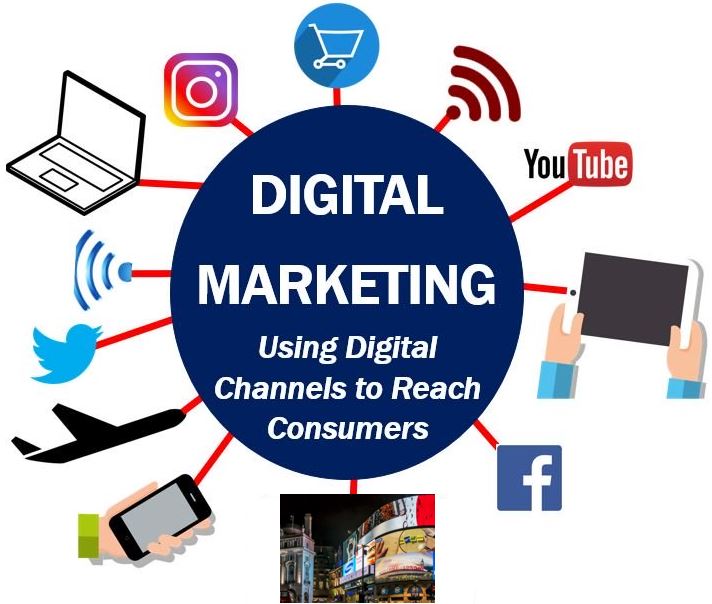 In today's age, marketing is cheaper and far more effective online. Because of this, it is also easier to access, but you have to know what you're doing to make sense of it. All the new terms can be daunting, but they can be easy to get the hang of once you know the basics. Read on to understand the basics of running a successful marketing campaign.
Traditional vs digital media
The first step to a successful marketing campaign is to understand the assignment. Traditional marketing differs greatly from its online counterpart. Don Draper's insight might be useful, but he would be lost in an industry of SEO, keyword research and affiliate links.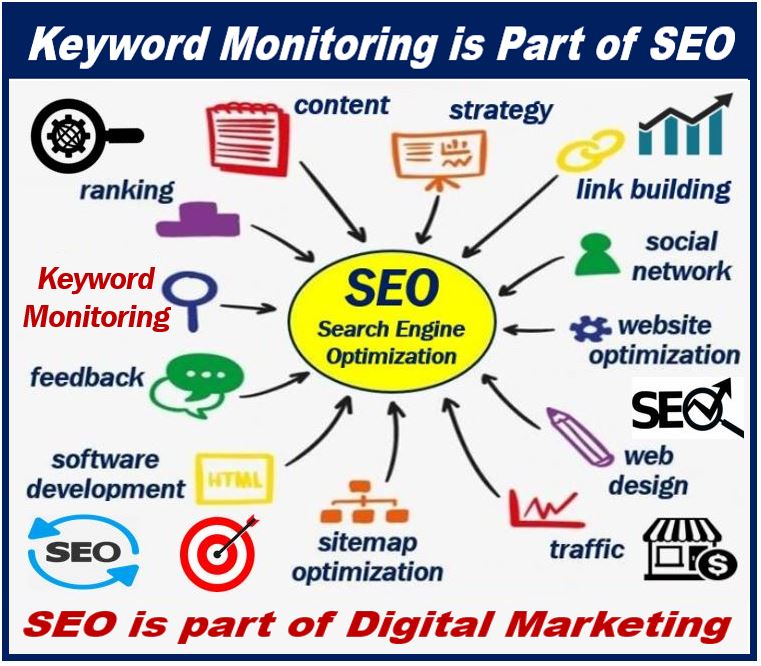 The main difference between the two is engagement. A traditional media marketing campaign only allows for one-way communication. You broadcast a TV advert, the viewer watches it, they might take in what it says, they might take action, they might not. You will never really know.
Digital marketing allows for in-real-time communication and studying of your audience. You can have a two-way conversation through promotional email, comments, social media, reviews, etc. and track where your audience is coming from and what prompted them to buy your product, or not.
It is also very targeted, meaning that you will waste less money on marketing to the wrong people. The mere fact that someone has seen your content proves that they have at least a little interest, since it will likely reach them through a curated algorithm, or they went looking for it.
So, for example, if you are creating an app, you will need to create content, broadcast it to a target audience, and analyse who is watching and what they are responding to. You can find a lot of case studies you can pull inspiration from, like how WIX advertise their website-building services or how Kindred are marketing their Kolikkopelit slot machines abroad.
This allows for a lot of freedom of movement and allows your brand and your product to improve quickly. You can gain feedback from your customers, implement changes, fix problems, etc.
More than content creation
The culture curated by the internet, at least in the beginning, was one of equal innovation: the idea that anyone can pick up a camera and be who they want to be – and that can still be the case. However, between own-taught influencers and brand ambassadors, freelance online editors and photographers, the quality of DIY content has gone up. If you have the means, go for it. It can endear users with relatability.
But digital marketing is about more than content creation, which a lot of start-ups forget. Have you thought about your domain authority, which dictates where you appear on a search page? Have you used your SEO to get higher? Have you done your keyword research?
---
Interesting related article: "What is SEO?"