Landlords of BHS stores have been persuaded by the retailer to accept a new restructuring plan which will significantly cut the company's rental bill.
BHS is doing everything possible to stay in business and avoid going into administration. The retailer, which employs more than 10,000 people across its 164 stores in the UK, has debts of more than £1.3 billion, including a pensions deficit of £571 million.
BHS, which was acquired by billionaire Sir Philip Green for £200 million in 2000, was sold for just £1 last year to 'Retail Acquisitions' after losing ground to cheaper rivals like Primark.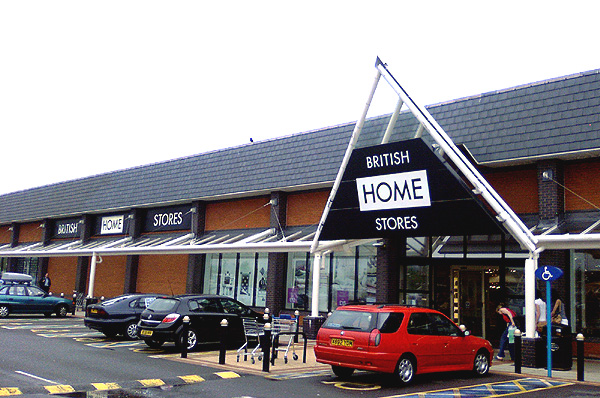 Under the agreement, BHS will pay between 50% to 75% less at 40 of its stores. The retailer's best-performing 77 stores will continue to pay the same amount in rent, however, rent will be paid on a monthly basis instead of quarterly.
BHS is in talks with the landlords of the remaining 40 stores to reduce rents by 25%. These stores could close down if landlords do not reduce the rent as requested by the retailer.
Darren Topp, BHS's chief executive, thanked the creditors for agreeing to the plan and said:
"This gives BHS the opportunity to move forward.
"It is a tough time for retailers across the UK with huge structural challenges faced by all, however, we have a very credible plan to return BHS to growth and profitability and a revitalised British Home Stores will emerge as we accelerate our turnaround plans."
---
---
Pensions deficit
The Government-run Pension Protection Fund (PPF) is expected to help BHS address its pension deficit – currently at £571 million.
Malcolm Weir, head of restructuring and insolvency, at the PPF warned: "The CVA for BHS has been agreed, however this does not mean the pension schemes' deficits have been resolved.
"The Pension Protection Fund (PPF) will be working with the company over the coming months to find a solution. However failure to reach a compromise may still result in insolvency. Members of the pension schemes continue to be protected."