London-based multinational retailer Kingfisher reported a 0.3 percent rise in annual profits after shutting 30 of its B&Q stores – beating expectations and sending its stock up.
Last year the DIY giant announced plans to shut 65 B&Q stores in the UK and Ireland over two years.
It has shut down 30 stores so far, according to its latest annual report, with the remaining 35 stores set to shut in the next financial year.
Retail profit in constant currencies increased 7.4%, while adjusted pre-tax profit (which excludes restructuring costs) rose from £684m in 2014 to £686m.
Véronique Laury, Chief Executive Officer, said:
"This has been a very productive and important year. We have delivered a good 'business as usual' result with both sales and profit growth in constant currencies, driven by our performance in Poland and the UK, driven largely by Screwfix, and a stable performance in France.
"We have also delivered solid progress on the first sharp decisions announced last year. I am really pleased with the focus and the energy that the team has demonstrated during the year.
"In addition, in January we revealed our ambition and our five year plan. By putting customer needs first we will, by the end of that period, deliver a £500 million sustainable annual profit uplift, over and above 'business as usual'. It is an ambitious plan. However based on the solid progress so far, and the competence and enthusiasm of our colleagues, we feel very confident in our ability to deliver."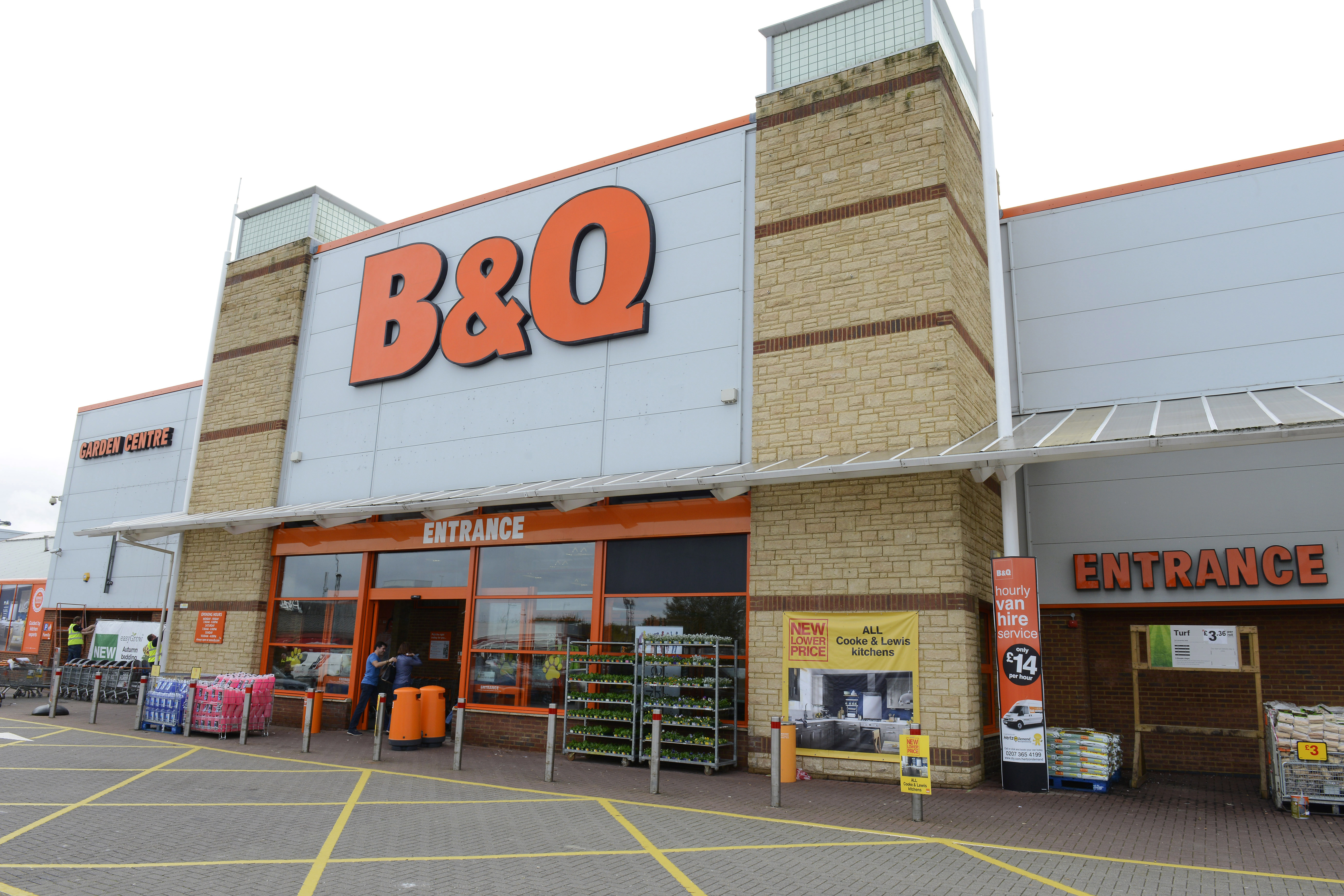 Karen Witts, Chief Financial Officer, said:
"We have set ambitious and clear five year financial targets, which will drive a considerable increase in the value of our business for shareholders. We are tracking our progress against our financial and operational milestones, and we will update as we progress.
"Our balance sheet remains strong, enabling us to continue to invest in the business and in the transformation, whilst also returning surplus capital to shareholders, in addition to the ordinary annual dividend.
"In the short term, the fundamentals of the UK economic backdrop remain positive, although we remain cautious on the outlook for France. The outlook for the wider global economy remains uncertain, and the impact of the outcome of the UK EU referendum is unknown."
Kingfisher also claims that it's made progress on its "ONE Kingfisher" five year transformation plan. The retailer aims to boost annual pre-tax profits by £500m within five years and return £600m of capital to shareholders over the next three years.