BMW announced that the fully electric version of the Mini will be built at the company's Cowley plant in Oxford, England.
The electric drivetrain of the car will be built at BMW's plants in Bavaria, Germany, before being shipped to its plant in the Cowley for assembly. Cowley accounts for roughly two-thirds of global mini production and has 4,500 workers.
The carmaker said it had not "sought nor received" any reassurances from Britain on trading arrangements after Brexit.
Greg Clark, business secretary, welcome the news: "[This is] a landmark decision that is a vote of confidence in the workforce and in the determination of our industrial strategy to make Britain the go-to place in the world for the next generation of vehicles."
By 2025, the BMW Group expects electrified vehicles to account for between 15-25% of sales. The company has a range of electrified models that it plans to launch over the next few years, including an all-electric BMW i8 Roadster in 2018, an all-electric BMW X3 has been announced for 2020, and the BMW iNEXT due in 2021.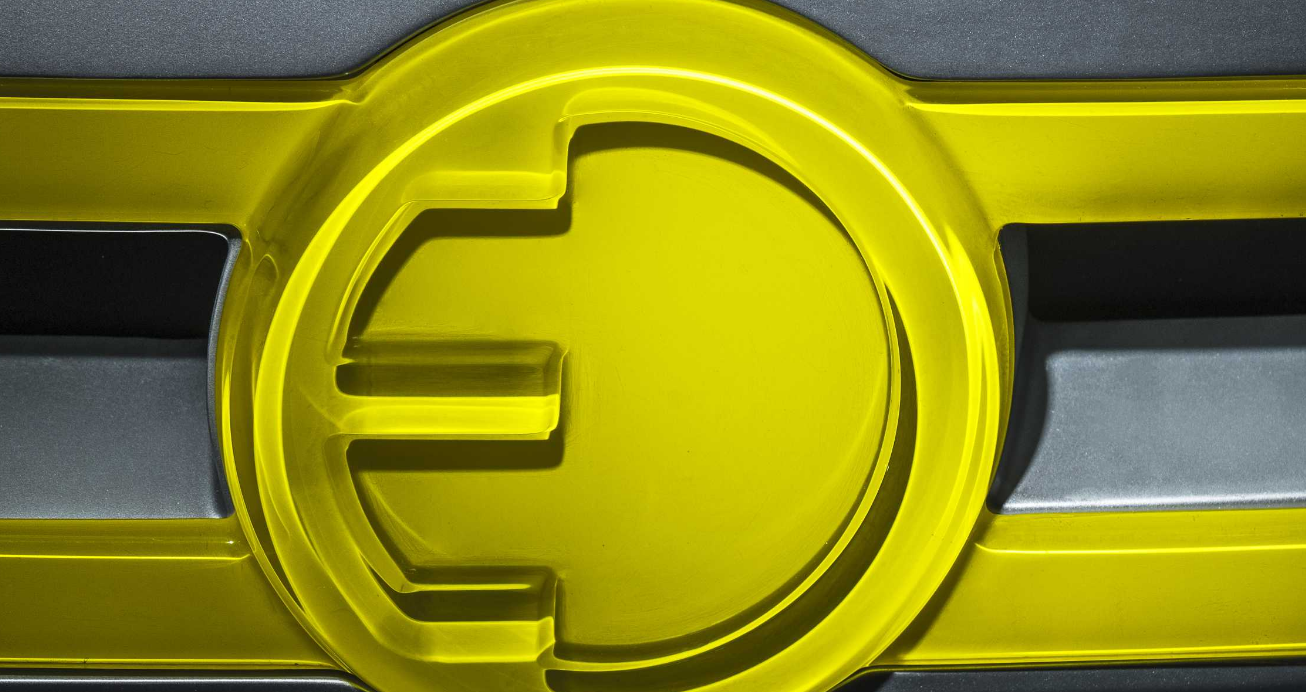 "This fully electric car [the new battery-electric MINI] will go into production in 2019, increasing the choice of MINI powertrains to include petrol and diesel internal combustion engines, a plug-in hybrid and a battery electric vehicle.
"The electric MINI's electric drivetrain will be built at the BMW Group's e-mobility centre at Plants Dingolfing and Landshut in Bavaria before being integrated into the car at Plant Oxford, which is the main production location for the MINI 3 door model."
Oliver Zipse, BMW AG Management Board member for Production said, "BMW Group Plants Dingolfing and Landshut play a leading role within our global production network as the company's global competence centre for electric mobility.
"Our adaptable production system is innovative and able to react rapidly to changing customer demand. If required, we can increase production of electric drivetrain motor components quickly and efficiently, in line with market developments."