The Bank of England just made an unexpected comment on the possibility of slashing interest rates again – for the first time since 2009.
The central bank warned that if the UK economic recovery stalls interest rates could be cut further.
The news comes a blow to those who have seen lacklustre returns on savings.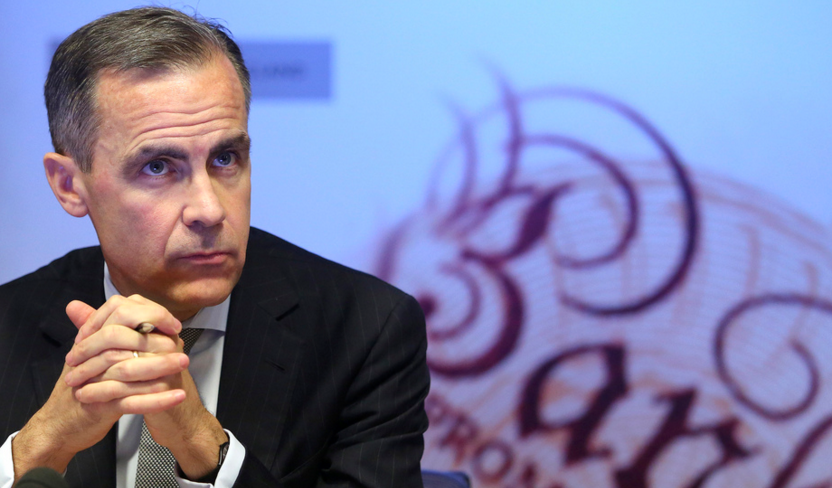 Carney stressed that the next change in interest rates is likely going to be a hike, however, he said the BoE 'stands ready to take whatever action is needed'.
He added: 'We will do the right thing at the right time on Bank Rate.'
Carney recently highlighted the risks that Britain's economy faces from Chinese instability and the volatility in financial markets.
"All of these developments pose downside risks to growth in the United Kingdom via trade, financial and confidence channels," Carney told a news conference.
"The outlook for trade is particularly challenging."
---
---
The BoE Monetary Policy Committee voted 9-0 to keep rates on hold at a record-low 0.5 percent. One of the most prolific members in favour of a rate hike, Ian McCafferty (who had rated for a hike since August) unexpectedly voted against an increase – citing a weak outlook for wage growth.
Mr Carney said it was 'an easy decision not to raise interest rates' in the BoE's most recent meeting – earlier this week.
'Now is not the time to raise interest rates,' he said. 'As one of the most open economies in the world, the UK cannot help but be affected by an unforgiving global environment and sustained financial market turbulence.'
Experts have said that even if the BoE does not slash rates again they don't expect an increase until 2018.