Rockstar owner Take-Two beat its revenue and profit expectations for the third quarter and increased its full year projections, despite not launching many new products in the period.
The company posted a net loss of $42.4 million, with sales in the quarter down 22 per cent. Net revenue was $414.2 million. Revenue was down compared to $531.1 million for fiscal third quarter 2015, which had benefited from the launches of Grand Theft Auto V® for PlayStation®4 and Xbox One, Borderlands®: The Pre-Sequel, and Sid Meier's Civilization®: Beyond Earth.
The company also provided an update on Grand Theft Auto V sales. The blockbuster game has now sold over 60 million units worldwide across all platforms.
During fiscal third quarter 2016, the company's cash and short-term investments balance increased to $1.215 billion as of December 31, 2015.
The company now expects revenue of $1.48bn – $1.53bn for the full year.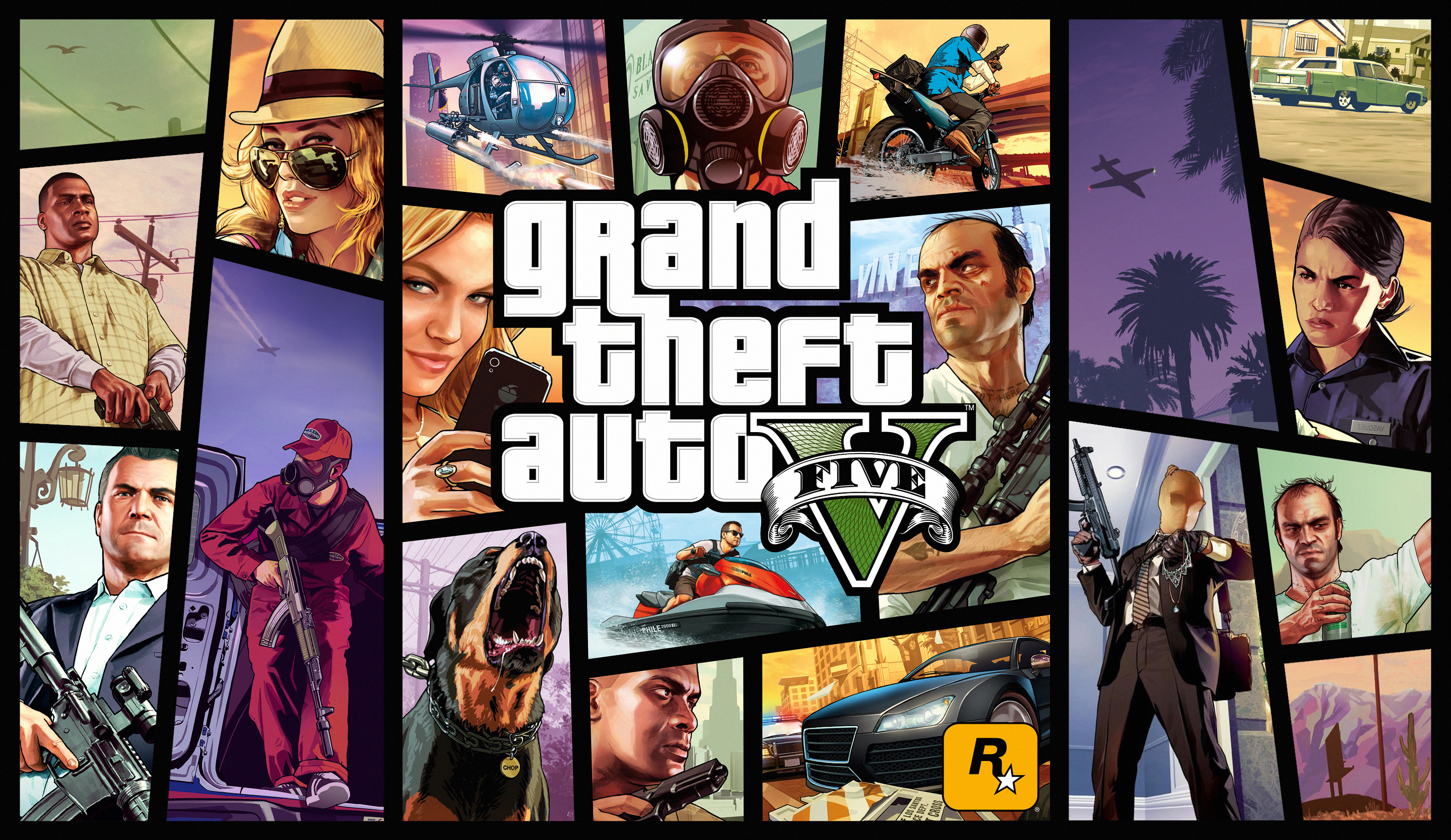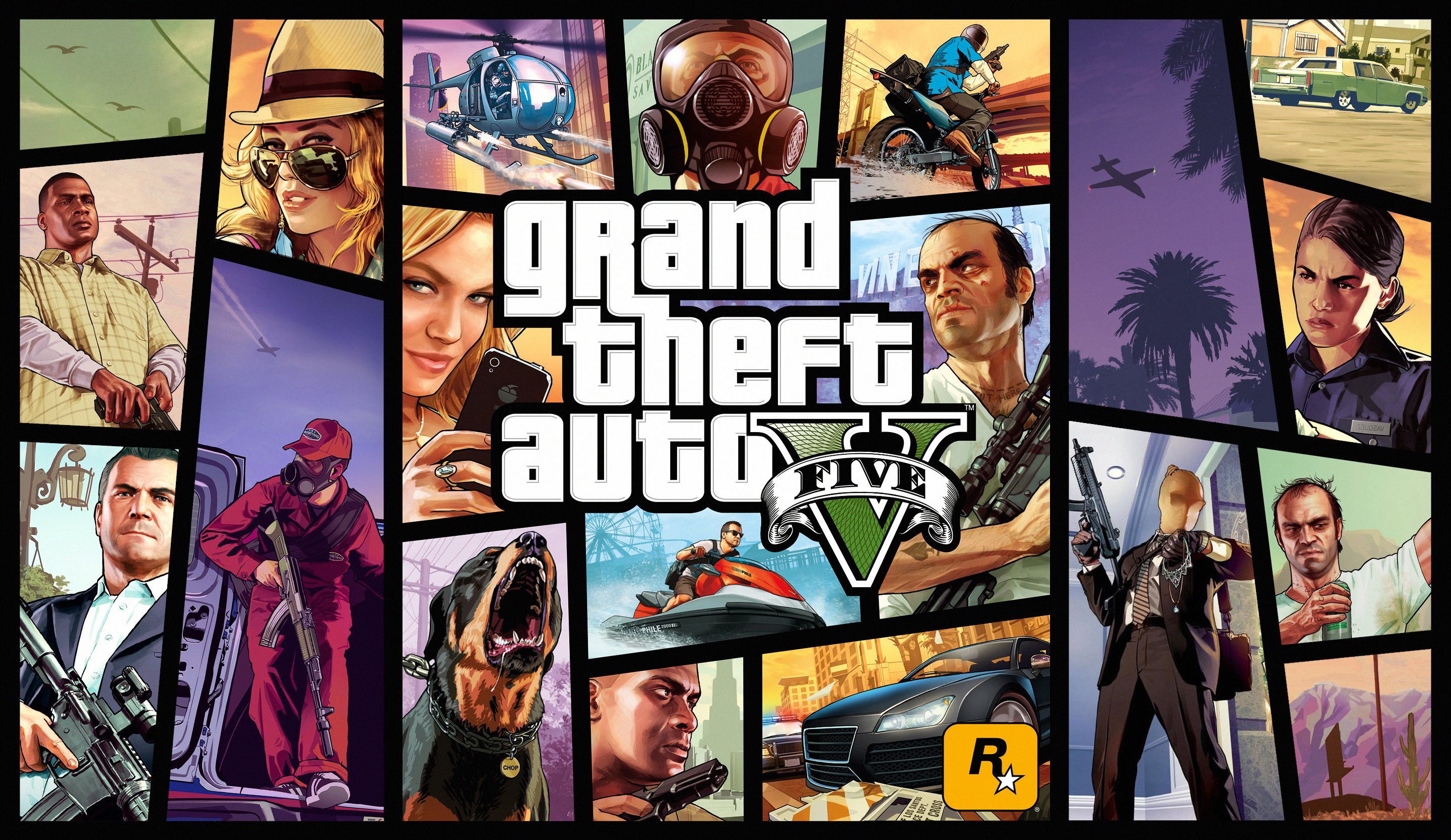 "During the holiday season, Take-Two enjoyed immense consumer demand for its recent releases and catalog, enabling the Company to deliver another quarter of strong revenue, Non-GAAP earnings and cash flow," said Strauss Zelnick, Chairman and CEO of Take-Two. "These outstanding results were driven by robust sales of Grand Theft Auto V, NBA 2K16 and WWE 2K16, along with our highest-ever revenue from recurrent consumer spending.
"As a result of our third quarter outperformance and solid forecast for the balance of the year, we are once again raising our financial outlook for fiscal 2016, which is poised to be another year of meaningful profits for Take-Two. Looking ahead, we have an extensive development pipeline that positions our Company for revenue growth and margin expansion over the long-term. We are excited about this Friday's release of XCOM 2, which has received stellar early review scores, and anticipation already is building for the fiscal 2017 launches of Battleborn and Mafia III."
---
---
Take-Two is confident in the future of the company
Last month Take-Two confirmed that Leslie Benzies will be leaving the company. Benzies was the president of Rockstar North and studio responsible for the development of all GTA titles since Grand Theft Auto III.
During a post-earnings briefing Take-Two CEO Strauss Zelnick was asked about the impact of Benzies leaving Rockstar.
"We're really proud of the team approach that we have here at our company and we have a very broad and deep team," Zelnick said.
"We're so proud of the deep and broad pool of creative talent. It's our job to move ahead day and night without ever missing a beat. And that's what we're doing."
He added:
"We aim to be the best place in the business to work at. We are imperfect, of course, and I'm especially imperfect. But our track record speaks for itself.
"We have extraordinarily long-term relationships [with our employees] and I'm highly confident they will continue."