Boeing and Copa Airlines of Panama have finalized an order for 61 of Boeing's 737 MAX 8 and MAX 9 airplanes.
The order would be worth $6.6 billion at list prices, but big airlines usually receive big discounts on large orders.
Copa Airlines will use the new plans to replace its existing fleet and support the carrier's plans for strategic growth.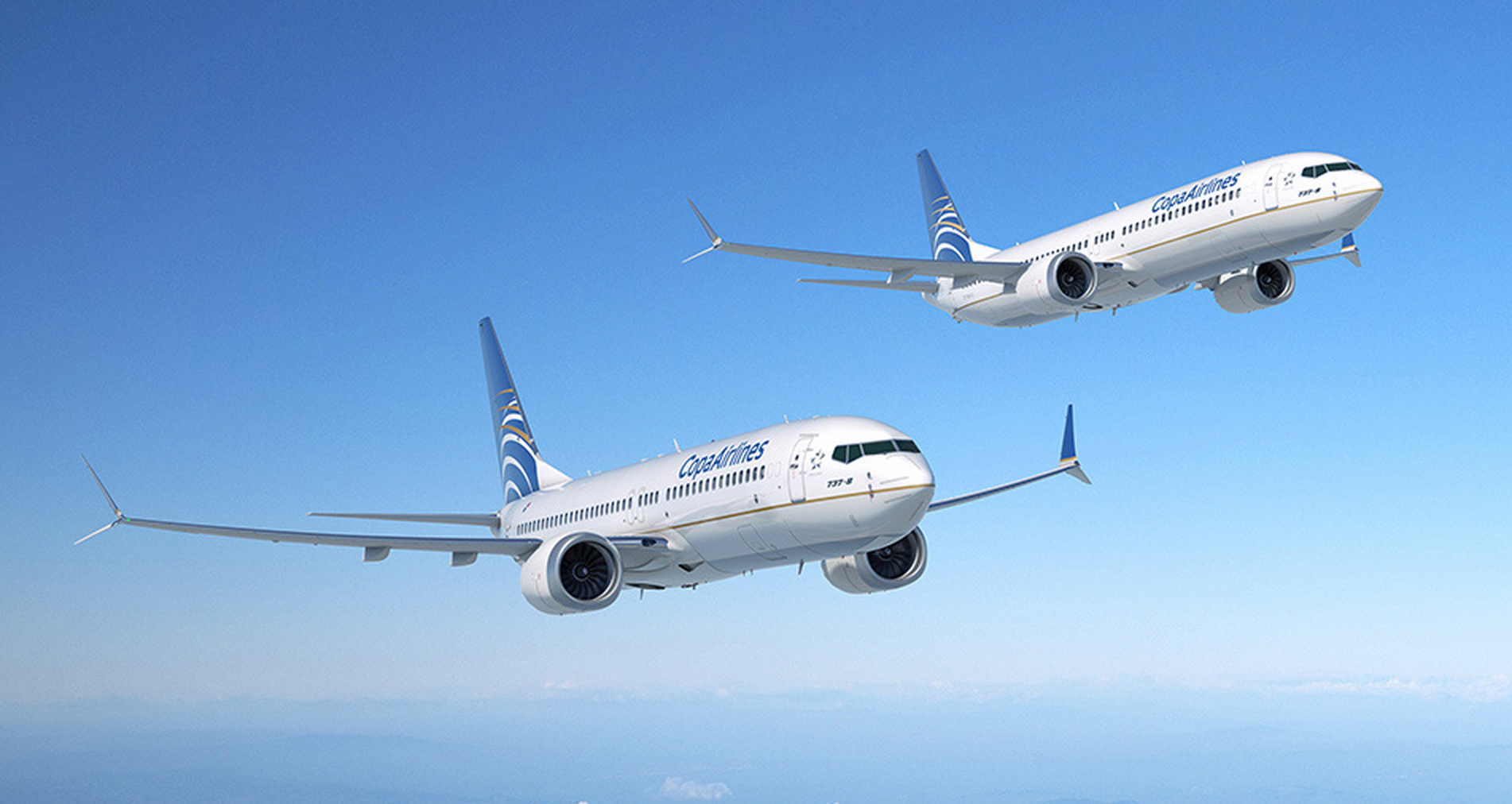 The airline has been a Boeing customer for a while now. Its current fleet of 98 aircraft includes 72 Boeing 737 jets, while its other planes are E190 jets made by Brazilian manufacturer Embraer.
Copa CEO Pedro Heilbron said:
"The Next-Generation 737 is the backbone for our fleet today, and our order for the 737 MAX shows our continued commitment for the future to bring people together across all of the Americas using the most modern and efficient airplanes in the sky as well as our Hub of the Americas, in Panama City."
Copa Chairman Stanley Motta adds that "with the 737 MAX our customers will enjoy all the benefits of the best technology available in the market. This order is an important step in strengthening Copa's leadership in the region."
---
---
Copa Airlines calls its Panama City base the "Hub of the Americas"
Copa Airlines allows passengers to make fast and convenient connections to 73 destinations in 30 countries.
Over the past few years Copa has enjoyed significant growth, mainly by expanding within Latin America and on routes to the United States.
The airline calls its Panama City base as the "Hub of the Americas."
Since 2012 the airline has added several new destinations, including a new service to New Orleans, Boston, Fort Lauderdale, Las Vegas, and Tampa.
---