Bank of England Governor Mark Carney said on Friday that the UK central bank's next move is going to be an increase in rates, dismissing claims that there will be a cut, even though there is record low inflation.
Carney said during a panel discussion at a Bundesbank conference in Frankfurt:
"We're still in a position where our message is… that the next move in interest rates is going to be up,"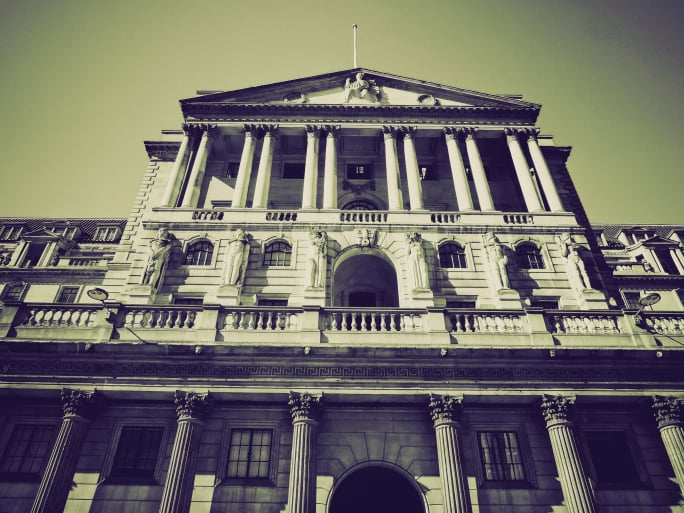 The BoE is still set on increasing rates and not cutting them.
Deputy governor Ben Broadbent sent a similar message on Friday at Imperial College Business School, London, where he played down the threat of protracted deflation saying that the UK was unlikely to suffer from a prolonged period of deflation.
He said: 'The likelihood of a broad and protracted deflation, afflicting wages as well as prices, is pretty low.'
BoE chief economist Andy Haldane is looking isolated
Last week Andy Haldane said that that rates are as likely to be cut as they are as to increase as deflation could last longer than expected unless the BoE takes action.
However, he has been left looking isolated over the past few days as other top policymakers at the central bank share different opinions, including David Miles, Kristin Forbes, Minouche Shafik, Broadbent and Carney.
Analysts expect rates to rise next year
Since the beginning of 2015 all nine members of the BoE's rate-setting committee have voted to keep rates at 0.5 percent.
Broadbent told the The Times that rates would rise over the next few years.
"The truth is that if Andy had felt that strongly he would've voted for a rate cut. What we do is we vote on interest rates today. We do not vote on them in the future," he told the newspaper in an interview.
The majority of analysts expect the first BoE rate hike to come next year.
---