BlackBerry Ltd posted mixed quarterly results on Friday.
The company posted revenue on Friday of $660 million – an eight year low. Wall Street analysts expected revenue of $782 million.
However, the Canadian smartphone-maker reported adjusted profit of $20 million or 4 cents a share, beating expectations of a loss of 4 cents a share, and much better results than the year-earlier loss of $148 million, or 28 cents a share.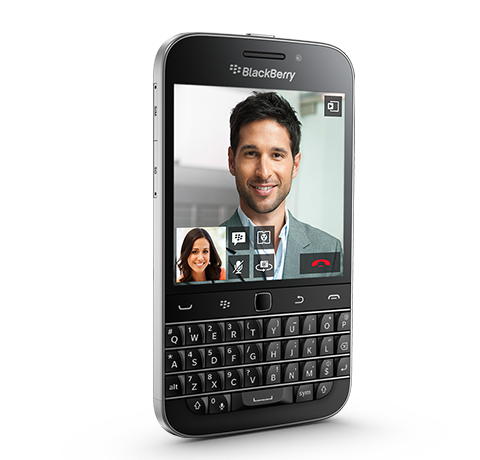 Hardware revenue was a bit poor, while software revenue grew 24% quarter-over-quarter.
BlackBerry Chief Executive John Chen said on a conference call:
"Our financial viability is no longer in question. We're now turning our attention to revenue stabilization,"
Investors were surprised by the unexpected quarterly profit and BlackBerry stock gained 3.1 percent on the Nasdaq.
John Chen said that is important that the company is financially on track so that customers feel more comfortable about buying its products.
"The financial house is in order. This is an important message that I need the customers to embrace," Mr Chen said on a call with analysts.
The company plans on growing its high-margin software division through a system allowing companies and governments to manage multiple employee devices.
---
---
BlackBerry posted positive cash flow of $76 million in the quarter, increasing its cash position to $3.27 billion in the fourth quarter.
"Our cash balance reach 3.27 billion now matches the highest balance in the company history which we last achieved in May of 2010, and an increase of 608 million compared to the end of FY14."
Software revenue jumped about a fifth from the same quarter the previous year to $67 million.
"Software represented 10% of revenue. Software revenue grew 24% quarter-over-quarter and 20% year-over-year. Non-GAAP gross margin was 48.3%, compared to 43.1% in the prior year same quarter."
---