Madison Square Garden Co is spinning off its live sports and entertainment businesses from its media business to create two publicly traded companies. The company has already filed paperwork with the SEC.
The New York City based sports and entertainment company, owner of the NBA New York Knicks and NHL New York Rangers, said in October last year that it was exploring the option of separating its entertainment unit from its media and sports units.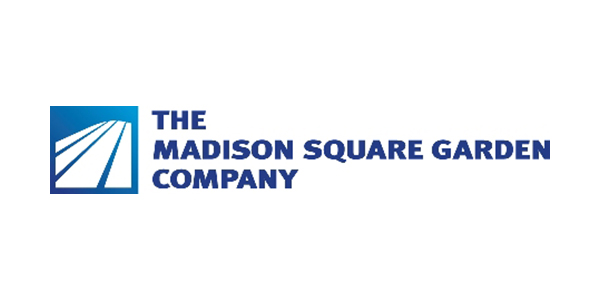 Madison Square Garden Co, which was itself spun off from Cablevision Systems Corp in 2010, has structured the split as a tax-free spinoff to shareholders on a pro rata basis.
The spin off will provide each companies with "increased strategic flexibility"
The company said on Friday that "the separation would provide each company with increased strategic flexibility to pursue its own distinctive business plan,"
Madison Square Garden expects long-term rights agreements "will ensure MSG Network and MSG+ continue to serve as the exclusive local broadcast home of the Knicks and Rangers."
In a Bloomberg report on the spin off, written by Cecile Daurat and Gerry Smith, an analyst was quoted saying:
"Presumably the media operations will trade at a higher multiple than the slower-growing and capital-intensive sports and entertainment assets,"
The media company would distribute sports and entertainment content, while the other will have a portfolio of sports teams and entertainment productions.
In after-market trading Madison Square Garden shares surged 5.3 percent to $85.
---
---
Seperation remains subject to various conditions
According to Madison Square Garden, the separation "remains subject to various conditions, including completion and effectiveness of the Form 10 registration statement filed today, receipt of a private letter ruling from the Internal Revenue Service and certain approvals and consents, as well as final MSG Board approval."
J.P. Morgan and LionTree Advisors are acting as financial advisors to Madison Square Garden for the spin-off and Sullivan & Cromwell LLP is acting as legal advisor.
---