Later today BP shareholders will vote on whether chief executive Bob Dudley merits a 20% rise in his pay package – the vote will take place at the group's upcoming annual general meeting – often referred to by the initials AGM.
Dudley will face shareholders following anger from investors over a significant pay hike after the oil giant posted its worst financial loss in two decades and announced thousands of job cuts worldwide.
In January the company said it would be cutting another 3,000 jobs worldwide in its downstream business by the end of next year, on top of the 4,000 cuts announced in 2015.
The pay rise would increase Mr Dudley's total salary package to $19.6m (£13.8m).
However, the result of the vote will not be binding. There is a binding shareholder vote on pay every three years; it was last set in 2014 and won't be put forward for shareholder approval again until 2017.
Shareholders backed the system though, according to a spokesman for BP.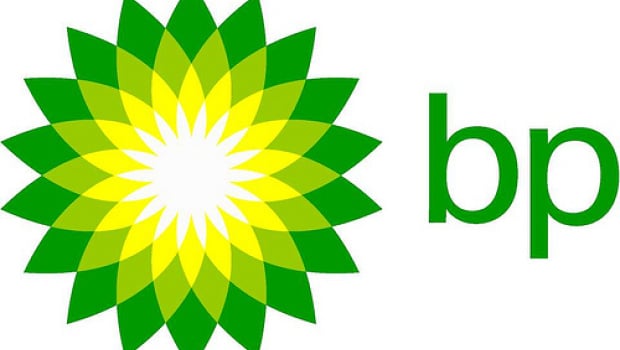 The BP spokesman said: "Despite the very challenging environment, BP's safety and operating performance was excellent throughout 2015 and management also responded early and decisively to the steep fall in the oil price.
"BP's performance surpassed the board's expectations on almost all of the measures that determine remuneration – and the outcome therefore reflects this.
"And these clear measures derive directly from BP's remuneration policy which was approved by shareholders at the 2014 AGM with over 96% of the vote."