Brexit secretary David Davis said on BBC One's Andrew Marr Show that it is "incredibly probable, very, very highly probable" that the UK will reach a final deal with the European Union.
Davis indicated that in the event of there being no trade deal the UK could refuse to pay the £40 billion Brexit divorce bill.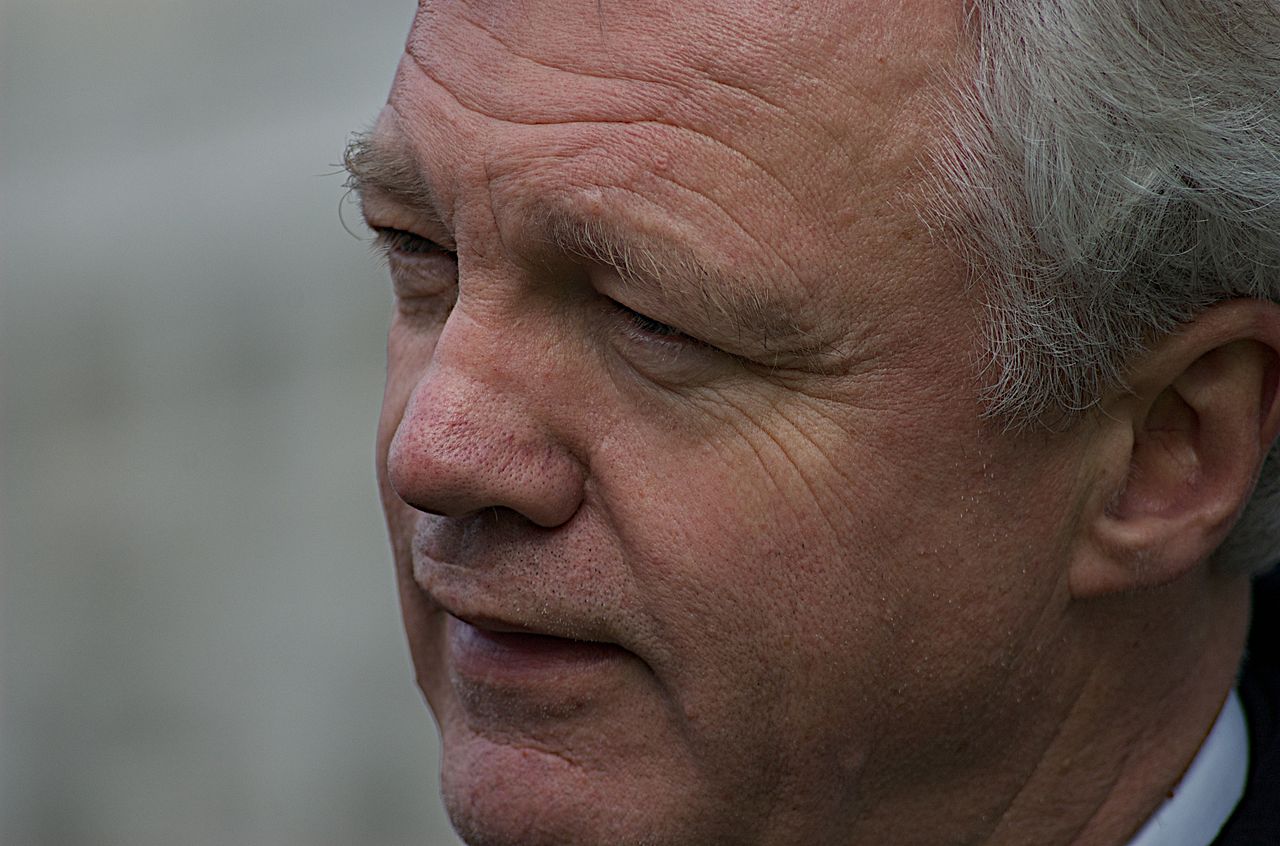 When asked on the show if the UK could take back its financial offer, Mr Davis said that the UK could "if we don't get the free trade deal."
"You can never stop making arrangements" for a potential scenario where there is no deal, "because that's one of the things that guarantees the deal," Davis said.
He added, "You don't expect your house to burn down, it's less than a one in 100,000 chance, but you have house insurance anyway."
Davis doesn't expect the deal to be like the current arrangement between Norway and the EU, under which Norway has single market access but follows EU laws and accepts free movement of people.
"This will not really look like any other deal as it stands at the moment," Mr Davis said, expecting it to be "the most comprehensive trade deal ever".
Davis also promised that the UK would be in control of its fishing waters once the Brexit transition deal finishes.
He said that after the transition "we will negotiate with our surrounding states so that we have access to their waters and theirs to ours, and markets and so on, but it will be under our control."