British Airways could face a multi-million pound compensation bill over the recent IT meltdown on Saturday that forced the airline to ground all flights from Heathrow and Gatwick.
Thousands of British Airways customers could be eligible to claim compensation under an EU law which gives consumers the right to compensation if their flight has been delayed by at least three hours or cancelled for reasons that are within control of the airline.
The EU Flight Compensation Regulation 261/2004 establishes the following common rules on compensation for passengers in the event of a delayed or cancelled flight:
Cash compensation of €250 in the case of a flight over three hours late travelling less than 1,500 km in distance.
Cash compensation of €400 in the case of a flight more than three hours late travelling within the EU at a distance greater than 1,500 km.
Cash compensation of €600 in the case of a three hour late flight travelling over 3,500 km in distance outside the EU.
---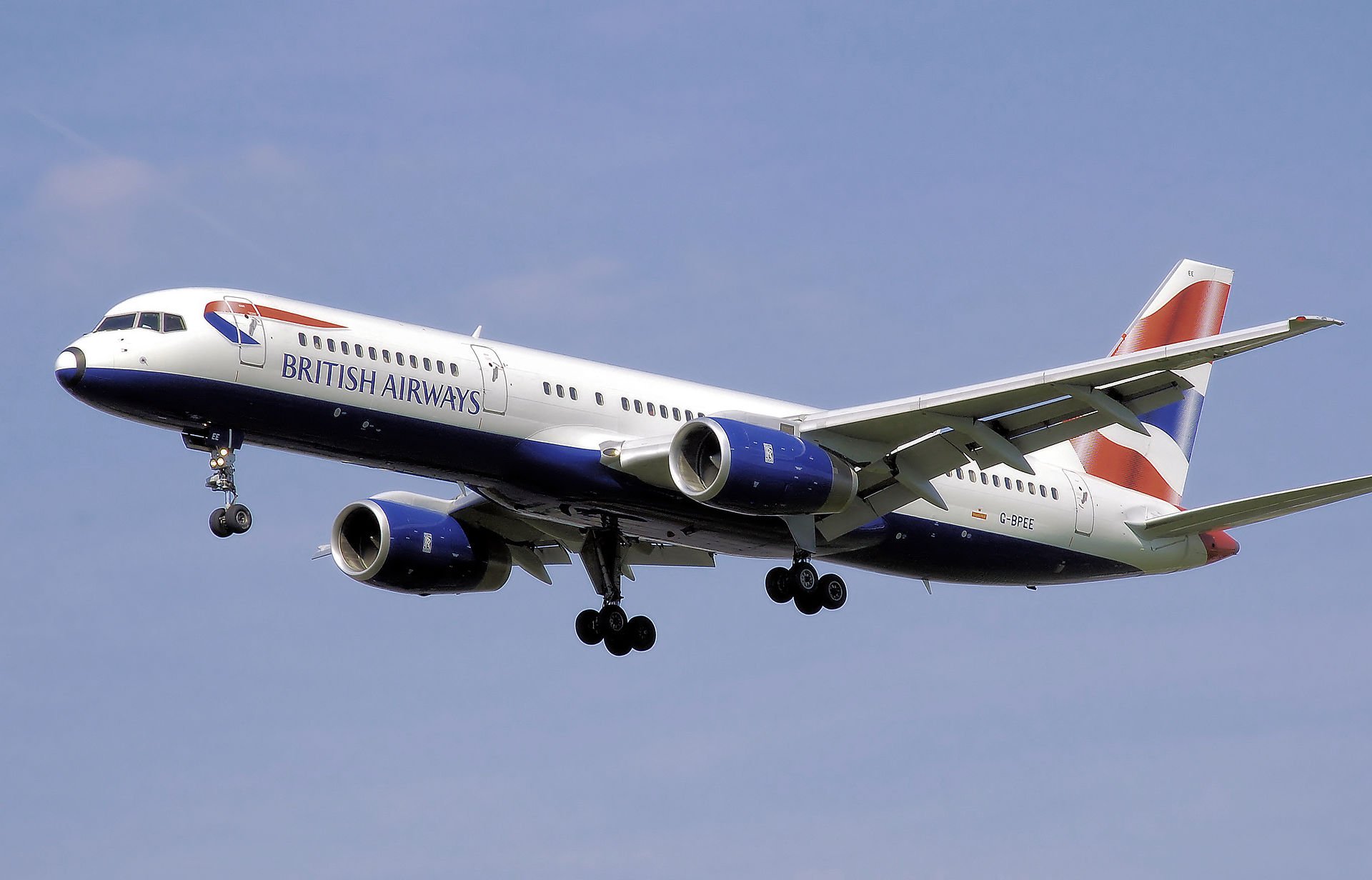 ---
Problem thought to be because of power supply issue
BA chief executive Alex Cruz said: "We believe the root cause was a power supply issue."
In a video statement released via Twitter, he added: "I am really sorry we don't have better news as yet, but I can assure you our teams are working as hard as they can to resolve these issues."
London airports mayhem
TV presenter George Clarke was stuck at Heathrow at the time and told the BBC that it was one of the "most turbulent, badly organised days, that I've ever experienced in Britain".
"The lack of communication all day was woeful. There wasn't a single Tannoy announcement all day in the terminal, not a single member of staff came up to us," he said.
"The only time I found out my flight was cancelled was from the BBC News website."
Aviation expert Julian Bray was quoted by the BBC as saying: "It's frozen the whole system so no British Airways plane can actually take off, they can't move the baggage, they can't issue passenger credentials, in fact they can't do anything at all.
"This is a very serious problem, they should have been able to switch to an alternative system – surely British Airways should be able to do this."