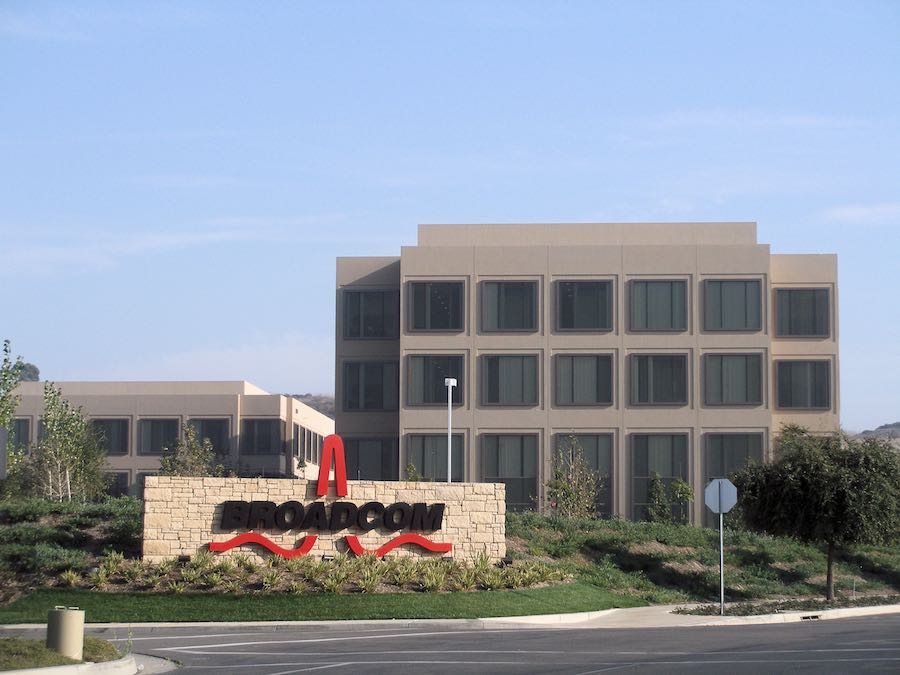 Broadcom, Inc. announced that it will be acquiring the enterprise security business of Symantec Corporation for $10.7 billion in cash. 
Broadcom said in a press release that the merger is expected to result in $1 billion of run-rate cost synergies within 12 months following close and expects to achieve double-digit cash-on-cash returns on its investment.
The deal is expected to before the end of 2019 and is subject to regulatory approvals in the United States, European Union and Japan.
M&A has played a 'central role' in Broadcom's growth strategy
Broadcom's M&A strategy has helped the company transform from a chipmaker worth just a few billions to a leader in the industry with a total market capitalization of approximately $108 billion.
Last year, Broadcom attempted to acquire the Chinese mobile chipmaker Qualcomm Inc for $117 billion, however, the bid was blocked by U.S. President Donald Trump over national security concerns. After talks with Qualcomm ended, Broadcom acquired the U.S. business software maker CA Inc for $18.9 billion.  
"M&A has played a central role in Broadcom's growth strategy and this transaction represents the next logical step in our strategy following our acquisitions of Brocade and CA Technologies," said Hock Tan, President and Chief Executive Officer of Broadcom.
"Symantec's enterprise security business is recognized as an established leader in the growing enterprise security space and has developed some of the world's most powerful defense solutions that protect against today's evolving threat landscape and secure data from endpoint to cloud," Tan added. "We look forward to expanding our footprint of mission critical infrastructure software within our core Global 2000 customer base."