Gordon Brown will be calling for the public and private sector to save the North Sea oil industry in one of his last major speeches before stepping down as an MP.
In his speech Brown will talk about the need to create of a North Sea reserve fund to maintain infrastructure and act as a last resort provider of debt finance for companies who want to keep fields open.
He will tell ministers that without sustained support the industry could collapse and that government action is necessary to "make the most of our oil reserves".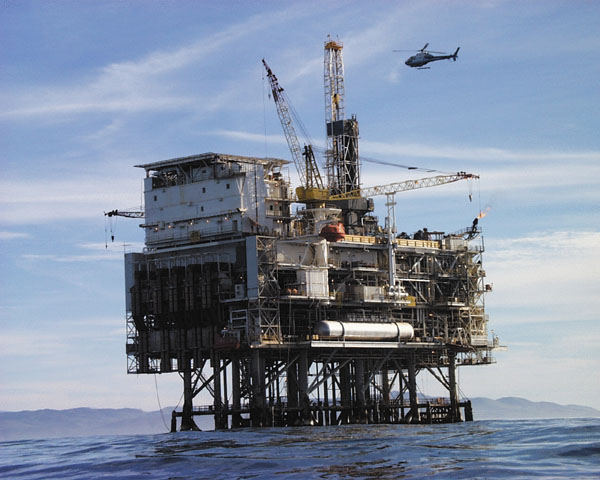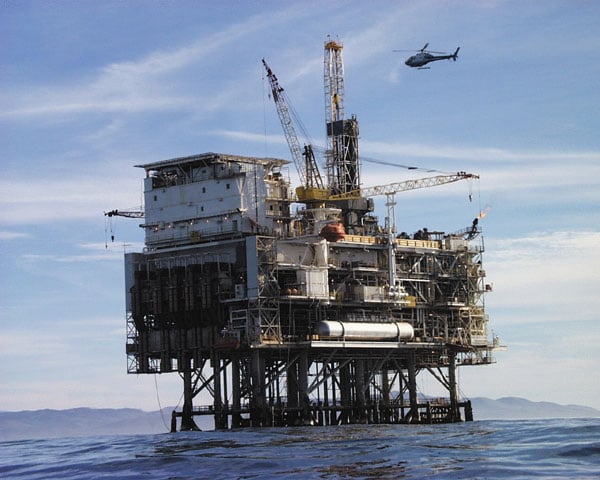 A week after Centrica announced it was cutting North Sea investment by 40 percent, Brown said:
"For 30 years oil has averaged around 17 per cent of the Scottish economy. But our best estimate is that production will fall from a peak of 4.3 million barrels per day in 1999 to 1.3 million barrels per day in 2018.
"The tax regime has always been controversial. I know this as a former chancellor and tax reductions are now necessary in the Budget. But a tax reduction for a loss-making operation is little help in the short term.
"This is not a normal downturn where we can automatically expect a full recovery when prices rise. One Budget initiative would be to recognise the tipping point we are at – the structural damage that could be done if fields are summarily abandoned – and create a North Sea reserve to maintain and upgrade essential infrastructure and to provide last-resort debt finance for companies who want to keep fields open."
North sea is reaching a "tipping point"
In his speech to the ministers Brown will say:
"In the most extreme cases, to avoid the field being mothballed in its entirety, the government could go into partnership for a take-over of the field.
"If it is temporarily abandoned, the government should act to ensure that sometime in the future it is possible to come back and exploit the oil.
"Ultimately the proposal is to make the most of our oil reserves, rather than to ignore them or to downplay their contribution in the future, particularly given the volatility of the world oil market and the strong prospect that prices could rise again,"
He will add:
"It is wrong to write off the North Sea, which could be producing oil for 40 years to come but we have to be realistic in that, if Sir Ian Wood (the Aberdeen-based oil tycoon) is right, we are reaching a tipping point and never again will the North Sea form as big a share of our economy as in the past."