Samsung is launching a service during the second half of 2015 to let users pay for goods using their smartphone.
The service, called "Samsung Pay", was revealed at Mobile Congress 2015.
It will directly compete with Apple Pay.
According to the South Korean tech giant, Samsung Pay will be "compatible with more locations than any competing offering in a single application,".
The service is protected by Samsung KNOX (Samsung's mobile enterprise security systems), advanced tokenization, and fingerprint scanning.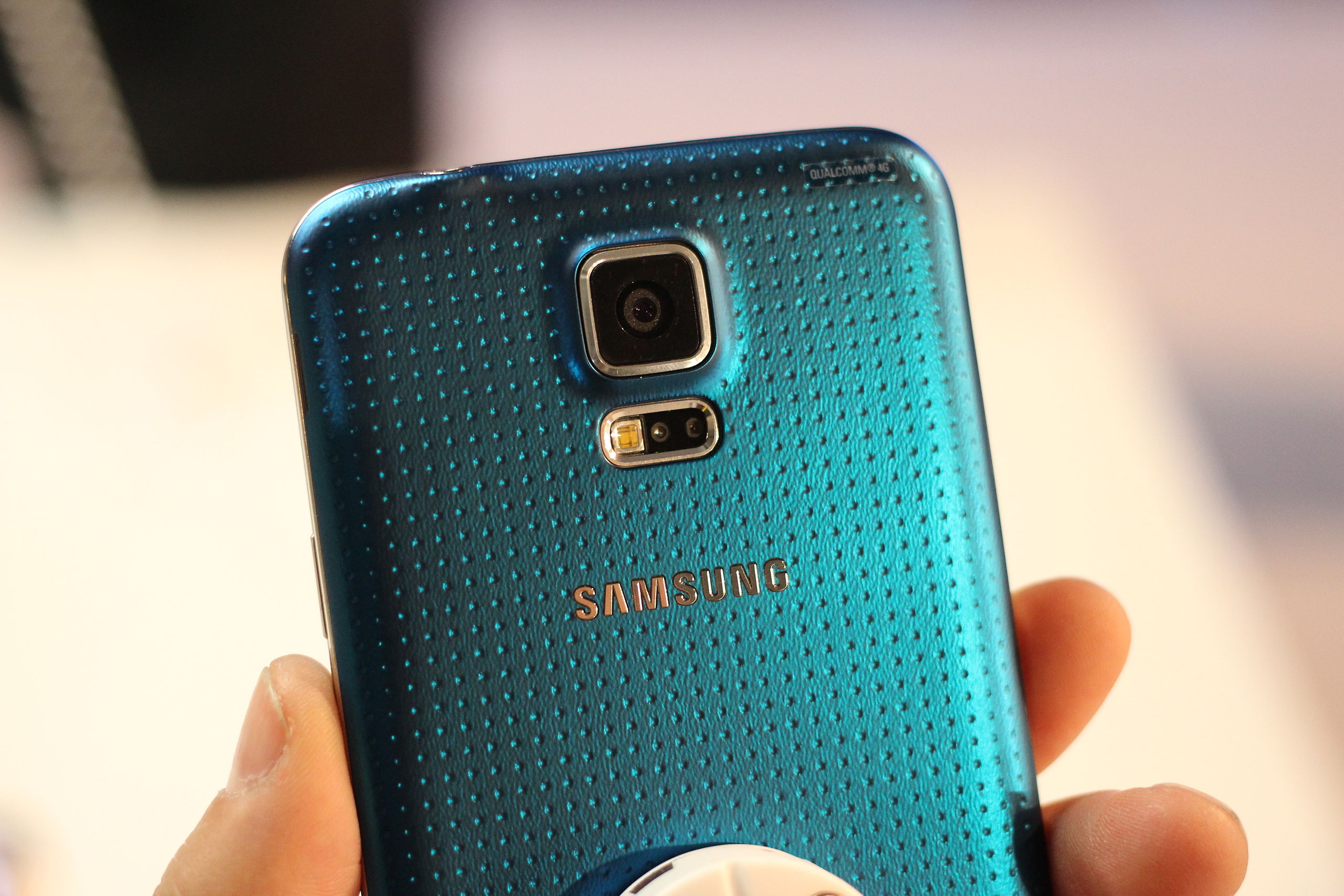 Find My Mobile function
People who lose their devices can use the company's Find My Mobile function to remotely wipe out all Samsung Pay data.
Samsung Pay will allow mobile payments to be carried out via near-field communication (NFC) – like Apple Pay.
However, unlike Apple, the Samsung service will also use its proprietary Magnetic Secure Transmission (MST) technology.
MST technology will allow Samsung Pay to work with older credit card readers by generating changing magnetic fields that replicate the magnetic strip on the back of a credit card.
Samsung Pay possible in more places than Apple Pay
This will make payments with the service possible at virtually all registers that accept credit cards and in many more stores than Apple Pay.
The news comes only weeks after Samsung announced its acquisition of the mobile payments startup LoopPay.
LoopPay's "patented Magnetic Secure Transmission™ (MST) technology turns in-store payment terminals where you normally swipe a credit card into contactless readers."
Samsung Pay will launch with the Samsung Galaxy S6 and Samsung Galaxy S6 Edge.
The plan is to initially roll it out in the US and South Korea and later make it available in the rest of the world, including Europe and China, however, no dates have been confirmed yet.
Update 2019: Samsung reports decline in Q2 profits.