BT announced that it will be rolling out G.fast broadband in the UK in the coming years. The service will offer download speeds of up to 1Gbps.
The announcement is part of the company's vision to make Britain's broadband ultrafast.
BT will be testing the technology in Huntingdon, Cambridgeshire and Gosforth, Newcastle this summer. A total of 4,000 homes and businesses are expected to be covered.
If it is successful than the telecom giant will begin offering the service to British households in either 2016 or 2017.
Most households will have the option of 500Mbps download speeds or the premium full 1Gbps service.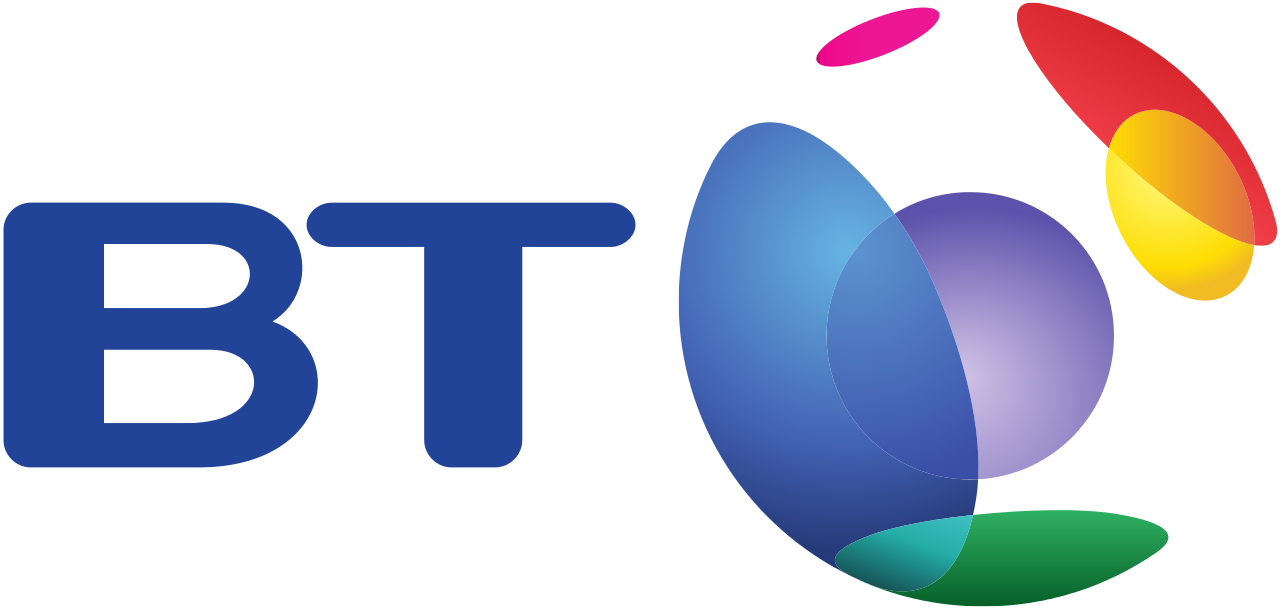 To put that in perspective, 1Gbps is more than ten times more the speed of the highest broadband service that BT currently offers (76Mbps).
The speeds G.fast users will actually get vary depending on the quality of the copper and the distance between the operator's network equipment and the modem.
Initially BT expects to offer users a few hundred megabits per second, which is expected to then increase to around 500Mbps.
According to PCWorld, there is growing demand for more speed to run stuff such as 4K content, communicate or stream HD video, access cloud storage, and more.
Mikael Ricknäs wrote:
"The speed increase is needed for applications such as streaming 4K video (and in the future 8K video), IPTV, cloud-based storage, and communication via HD video, according to the ITU (International Telecommunication Union), which has developed the underlying standard. At the International CES trade show, chip maker Sckipio Technologies demonstrated G.fast's ability to carry 4K TV."
BT believes that the plans will push the UK to become one of the world's broadband elite, such as South Korea and Japan.