Warren Buffet is setting foot in the battery business and reducing his stock holdings. Buffett's Berkshire Hathaway stated that it will be acquiring Procter & Gamble's Duracell battery business.
According to a Berkshire Hathaway statement:
"In exchange for a recapitalized Duracell Company, which will include approximately $1.7 billion in cash at closing, P&G will receive shares of P&G's common stock currently held by Berkshire Hathaway having a current value of approximately $4.7 billion."
P&G was Berkshire Hathaway's seventh biggest stock holding last year, with Berkshire standing as the fifth biggest shareholder of P&G stock, with a 52.8 million share stake .
However, Berkshire's stake is now approximately $4.74 billion, meaning that the company has pretty much exchanged all its shares in P&G for its battery business Duracell.
Through transferring Berkshire-owned shares of P&G back to the company, Buffet was able to reduce the tax burden had he liquidated shares at a profit in the market for cash.
Buffett, CEO of Berkshire Hathaway, said:
"I have always been impressed by Duracell, as a consumer and as a long-term investor in P&G and Gillette. Duracell is a leading global brand with top quality products, and it will fit well within Berkshire Hathaway."
Berkshire will be gaining another brand-name business to its portfolio as a result.
The transaction is expected to go through in the second half of 2015.
Lawrence A. Cunningham, a professor at George Washington University and author of the book, Berkshire Beyond Buffett, told USA Today Money:
"The swap of $4.7 billion of stock in P&G for the Duracell assets continues the trend at Berkshire from a company whose value was mostly in stock picks Buffett made but Berkshire didn't control — to wholly owned businesses over which Berkshire has total control. … A similar example occurred late last year when Berkshire swapped stock in Phillips 66 (in exchange) for pipeline lubricant assets."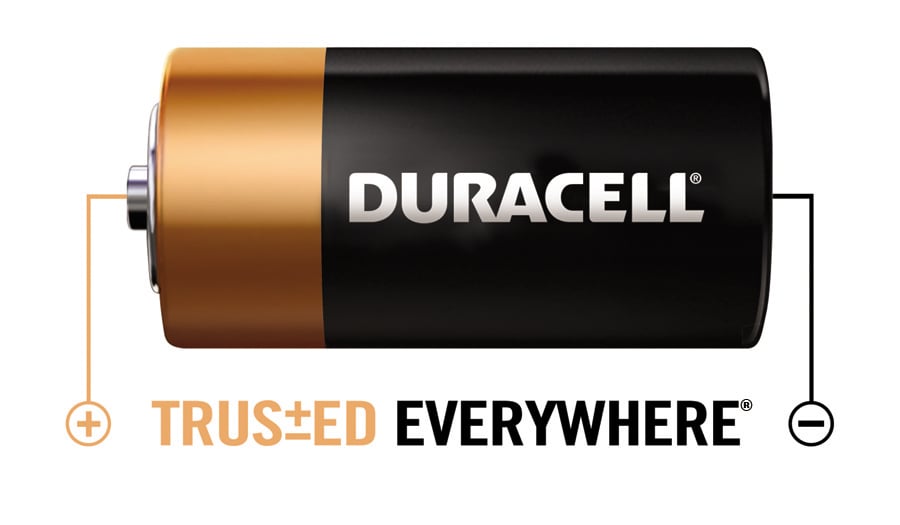 Buffet will be getting into the battery business through the Duracell acquisition. 
A.G. Lafley, P&G's CEO, said:
"We thank the Duracell employees for their many contributions to the business. They've made Duracell the global market leader in the battery category," adding "I'm confident this new ownership structure will provide strong support for Duracell's future growth plans."
According to Berkshire's third-quarter earnings filing, the company's acquisition strategy has been "to acquire businesses at sensible prices that have consistent earnings power, good returns on equity and able and honest management."
Berkshire Hathaway A shares opened at $218,656.00, then reaching a high of $219,366.00 before noon, then retreating down to 218,370.00 in afternoon trading.