There are many types of business consultants, each is of different size and works in specific sectors. If you are thinking about starting a business, you may want to think about partnering with a consultancy firm in order to help you reach your goals quicker. But you have probably heard the term "business consultant" before. However, it isn't always clear what that term means and it's not always clear what a business consultant's function is.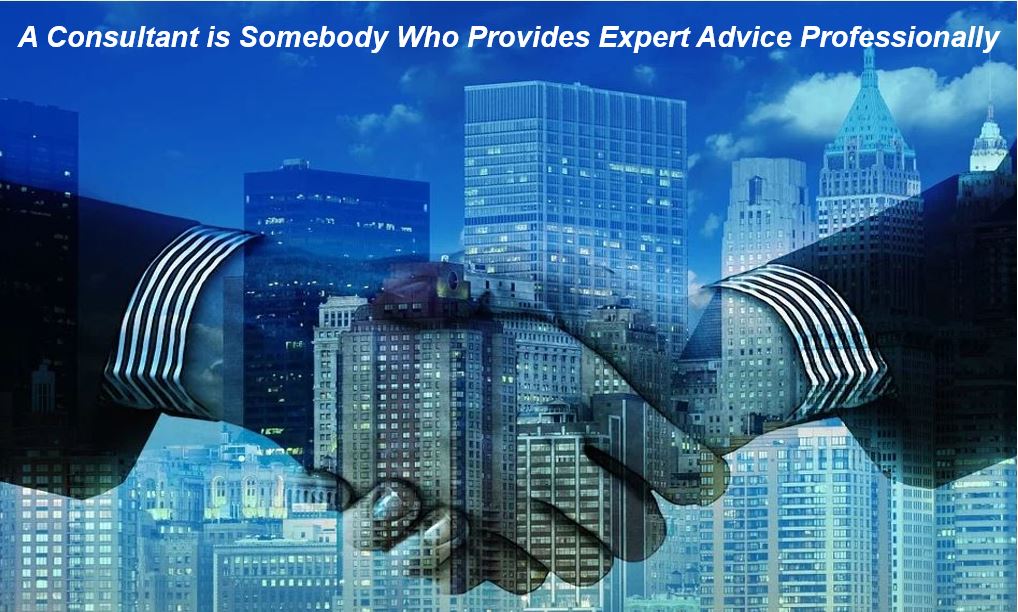 Today we take a look at one of the leading consultancy firms operating in the UK and USA, Crum Consult. There are many firms with overlapping services as Crum Consult, such as Accenture and even Deloitte.
First, business consultants is an umbrella term for many types of consulting firms. Each one may specialize in a specific industry such as healthcare or manufacturing. Different firms also work with specific clients. For example, big firms such as Accenture works mainly with Fortune 500 companies, but others such as Crum Consult may work with small, mid-size and large companies. So why should you want a consultant for your business?
Advantages To Hiring A Consultant
Starting a business can be incredibly stressful and it seems like there is no solution to some of the challenges that you may face. Business consultants help you solve some of these problems that come with running a business.
These are some of the types of consulting that firms carry out:
Digital consulting, this involves all aspects of digital business, from marketing to content creation to web design. Not all consulting firms offer this style of consulting.
Tech consulting, if your company is in need of something technology related this this is the type of consulting that you need. This can include cybersecurity, artificial intelligence and blockchain efforts.
Every business owner makes mistakes, whether it is your first business or 10th. A consultant will be able to help you figure out the viability of a business idea, along with how to make it successful. There are many moving parts to running a business, the financial side, managerial side, operations and even marketing. Running all of these department on your own can be taxing for anyone, especially new business owners.
A New Perspective For Business Owners
For most entrepreneurs, their business is their passion and something that has taken months if not years of planning, contemplating and effort. So it can be difficult to pass judgement on your own creation and have an unbiased review of your own business. However, a consultant will be able to provide a new and fresh opinion on a business.
New entrepreneurs often overlook the small parts of running a business, such as employing suitable staff and choosing the most suitable form of marketing to go for. Not to mention, when starting a business, it may be the case that the market you intent to enter is too saturated, in which case a consultant will be able to tell you this from the start. So, if you are run a small, mid-size or large business and are facing a problem or are looking to further develop your business, you may want to partner with a leading business consultant or add some new faces to your team.
Firms such as Crum Consult and Accenture have been known to transform businesses from small startup to global powerhouse.