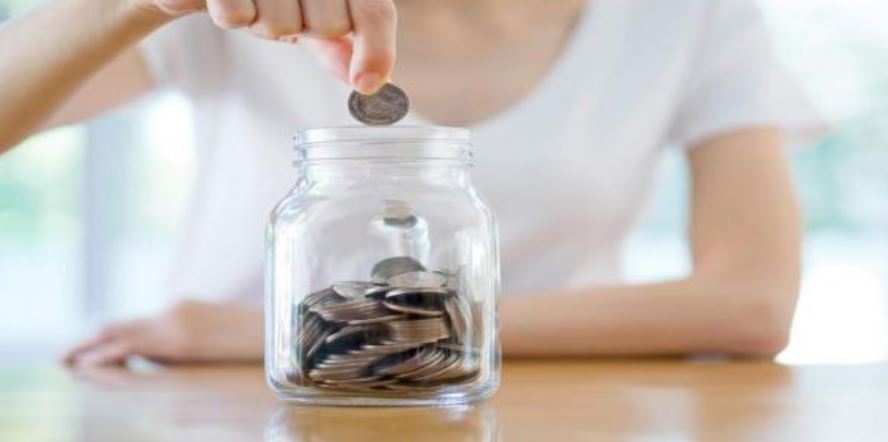 McKinsey & Company's report titled The Power Of Parity: Advancing Women's Equality In Asia Pacific revealed that women's participation in the Indian workforce is as low as 25%. The other findings were equally interesting and suggested that a mere 10% increase in women participation in the workforce can bring about a 1.4% increase in the GDP by 2025.
Fortunately, with an aim to reduce the gender disparity in the workforce, empower and encourage women to hone their entrepreneurial skills, the government and financial institutions have introduced special schemes and loans for women. Some of them are Stand Up India, Swadhar Greh and Mahila E-haat. But instead of jumping the gun and picking the first option you find, take a detailed look at all you need to know about a business loan for women and make an informed decision thereafter.
Why do you need a business loan for women?
Whether you are setting up a new business or are already running one, irrespective of the size of operations, your business will need ample finance from time to time. Some of the financial requirements may be for inventory purchase, equipment leasing or purchase, repairs, expansion, marketing, etc. While you can avail a personal loan to meet such needs, it is wiser to go for a business loan as it is specially designed to meet business needs and offers a higher amount.
What are your options for financing?
As a woman entrepreneur in India, you can take advantage of various specials loans for women launched by the government and other financial institutions. Apart from capital, these schemes also offer better interest rates to women. The following are some schemes that are only for women.
Annapurna Scheme
Stree Shakti Package For Women Entrepreneurs
Bharatiya Mahila Bank Business Loan
Dena Shakti Scheme
Udyogini Scheme
Cent Kalyani Scheme
Mahila Udyam Nidhi Scheme
Mudra Yojana Scheme For Women
Orient Mahila Vikas Yojana Scheme
What are the eligibility criteria for business loans for women?
In order to avail a business loan for women, you have to meet certain eligibility criteria to assure the lender of your repayment capacity. Though the criteria may vary, here are the common ones.
You should be a woman
You should be between 25 and 55 years of age
You should have a good credit score, above 750
What are the documents required for business loans for women?
Documents are proof of your eligibility and repayment capacity. So, be sure to submit all the required documents in one go. By doing this you can hasten the application process and meet your business' needs without any delays. Different lenders require different documents and the following are the common ones.
A passport size photo
Know Your Customer documents like voter's ID, PAN card, passport, driving license, or Aadhaar card
Certificate of establishment like partnership deed, registration certificate, Articles of Association or Memorandum of Association
Financial and business statements like ITR, bank statements, trading account, profit and loss account or balance sheet
A clear and detailed business plan
What is the quickest way to secure finance?
When you need a business loan for women, approaching financial institutions may be the better choice as you will be able to get the money quicker, as opposed to a government scheme that may have a longer vetting and disbursal timeline. When you choose this option, be sure to shop around for lenders to identify loans with affordable interest rates and convenient repayment terms.
For instance, when you avail a Bajaj Finserv Business Loan For Women, you not only get access to Rs.30 lakh at affordable interest rates but also enjoy other features that help make repayment convenient. By choosing the Flexi Loan facility, for example, you can withdraw from the sanction as and when a need arises and pay interest only the amount you use. This way you reduce your total interest outflow and make the loan more affordable. Moreover, you can lower your expenses by paying interest-only EMIs during the tenor and repaying the principal at the end. So, if you're looking for the right finance to make it to the list of the top entrepreneurs in India, do consider a business loan for women.