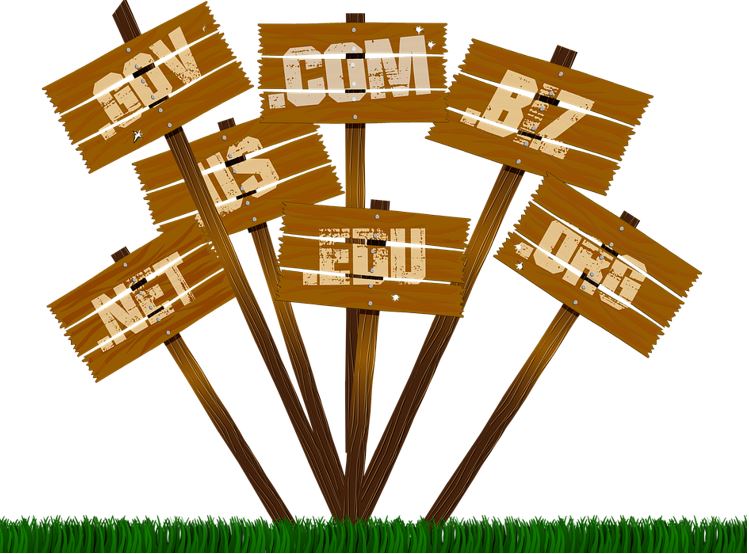 Never underestimate the power of a domain name to improve your online visibility, enhance your branding, and grow your business. But purchasing a competitive domain name takes skill and expertise. Do you know that you're doing? Here are some things to consider:
Clarify Your Brand
Before you can move forward with selecting a domain name, you have to clarify your brand, what it stands for, and what you're trying to accomplish via your website. Are you using the website as a method of generating leads, or will you use it as an ecommerce platform to directly monetize products? Is this a niche brand with a very specific target market, or are you looking to cast a wide net? Do you want to be local/regional, national, or global? What's your traffic strategy?
It's important that you clarify your brand as early on as possible. Not only will this help you select a strategic domain name, but it'll also give you more confidence as you approach areas like website design, navigation, and sales funnels.
Research Your Options
Perhaps you already know exactly what domain name you want? Or perhaps you're just starting the process and only have ideas? Regardless, you should begin researching your options using a domain search tool. This will help you figure out which domains are taken, available, or for-sale. You can also discover suggestions for related domain names when one of your preferred domains is already taken. Lastly, you can check domain marketplaces for aged domains to see if there are any good options for you.
Keep it Simple
You want a domain name that's as simple and concise as possible. The fewer words and characters you use, the more likely it is people will remember the website. It's also smart to avoid confusing characters like numbers and hyphens.
"While numbers and hyphens let you create more domain name variations, they can sometimes do more harm than good," Hostinger explains. "For example, people can mistake the number zero (0) with the letter (o) or the number (2) for a word (two). Hence omitting numbers and hyphens may be a good idea."
Watch Out for Hidden Fees
Depending on where/who you purchase your domain name from, the "shelf" price isn't always the bottom-line price. Take the time to ask questions and read the fine print. Some registrars will use rock-bottom prices to grab attention, but then throw in hidden costs, listing, fees, and long-term contracts. Be wary of buying from companies that take this approach.
Hire a Domain Broker
If you have high-level needs and are looking for a specific domain name (or type of domain name), you may have trouble doing it on your own. It can be a complicated process, and the hunt will command a lot of your time and energy. But you don't have to do it alone.
"Buying a domain name should not cause stress or undue pressure on corporate strategists," NameExperts.com assures business leaders. "Hiring an expert, or domain buyer broker allows you to share your position with someone that should remain objective. This person or entity should help you understand the value of aftermarket, digital assets and can protect all aspects of your identity."
Not only can a domain broker help you find the right domain name, but they can also negotiate the price and manage the transfer process. They protect your best interests every step of the way.
Protect Your Domain
Once you invest money in a domain name, it's wise to think about protection. While nobody can take your domain name from you – as long as you keep it current – there is the potential for unsavory entrepreneurs to try and undercut your brand. For a small investment, you can go ahead and buy up other similar domain names and ones with other TLDs and park them as a way of protecting your brand.
Putting it Together
Buying a domain name for your business website is a major step in the right direction. Whether you're launching a brand-new company, pivoting into a new field, or purchasing an existing business, your domain name will have a major impact on everything you do moving forward.
By taking the time to select a domain name that aligns with your core business objectives, you can set yourself up for long-term success. Take your time, remembering that the smallest details often have the biggest impact.