Caesars Entertainment, the casino giant, recently announced that it is prepared to begin formal talks with its bank lenders in an effort to lower its debt.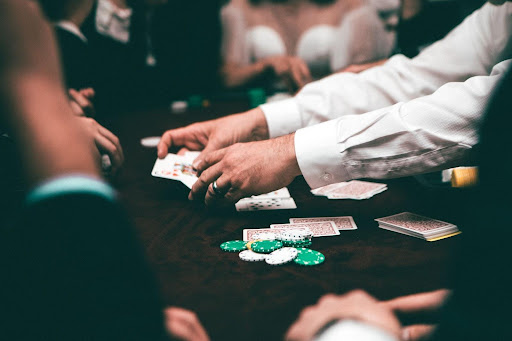 The company revealed that it entered non-disclosure agreements with a few of the banks that loaned it money. A non-disclosure agreement is a contract that parties sign so that sensitive information remains confidential.
At the end of its second quarter, Caesars Entertainment had $26.55 billion in long-term debt and its goal is to reduce this figure. It is revamping its capital structure and last month the company started negotiating with other creditors.
According to an article posted by Caesars:
"On September 12, 2014, Caesars Entertainment and CEOC announced that they had executed non-disclosure agreements with certain beneficial holders of CEOC's 11.25% senior secured notes due 2017, 8.5% senior secured notes due 2020 and 9% senior secured notes due 2020."
Gary Loveman, Chairman and CEO of Caesars Entertainment and Chairman, said:
"This latest and important step further reflects our commitment to working constructively with creditors to deleverage CEOC and create a path toward a sustainable capital structure for CEOC that is in the best interest of all stakeholders,"
Caesars Entertainment is the world's most diversified casino-entertainment provider and the most geographically diverse casino-entertainment company in the US, operating 50 casinos in 13 states across the US and five countries.